We love a good proposal story and we're happy to share one we came across this week. A #southcountyri resident, Bronson Venable, proposed to his girlfriend while running the Boston Marathon on Monday. He stopped just .2 miles short of finishing to pop the question and when she said yes, he sprinted to the finish line! You can read the whole story here.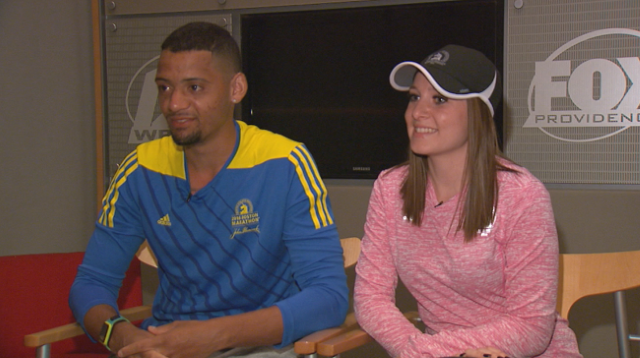 We're expecting a South County wedding for these two! Are you planning a South County wedding? Why not plan a site visit to see what we have to offer? A site visit should be conducted during the same season as your wedding.
Come explore are many venue options - everything from historic landmarks, to rolling green golf courses, rustic farms, beautiful hotels, charming inns and b&bs and, of course, our stunning secret beaches.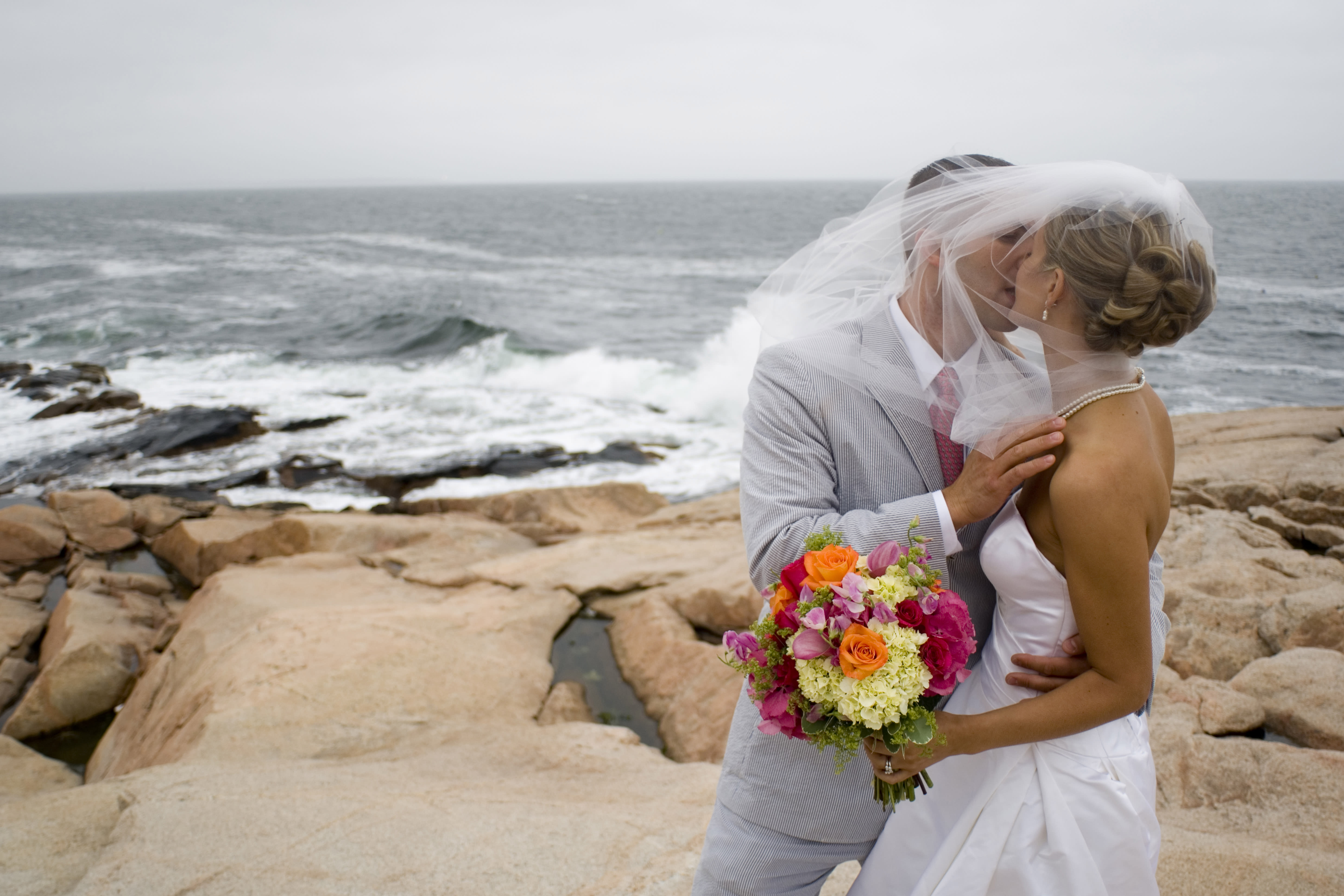 Schedule a taste of what our caterers have to offer. Meet with your DJ and decor vendor and book the limo or other wedding transportation. Don't forget to try on some gowns, and try out hair and make-up looks.