You have the dress, but how will you accessorize the look? If you're having a church ceremony, and your dress is strapless or backless, you may need to consider a "topper" such as a wrap, shrug, jacket, capelet, etc. Visit our local vendors to try on some styles with your dress.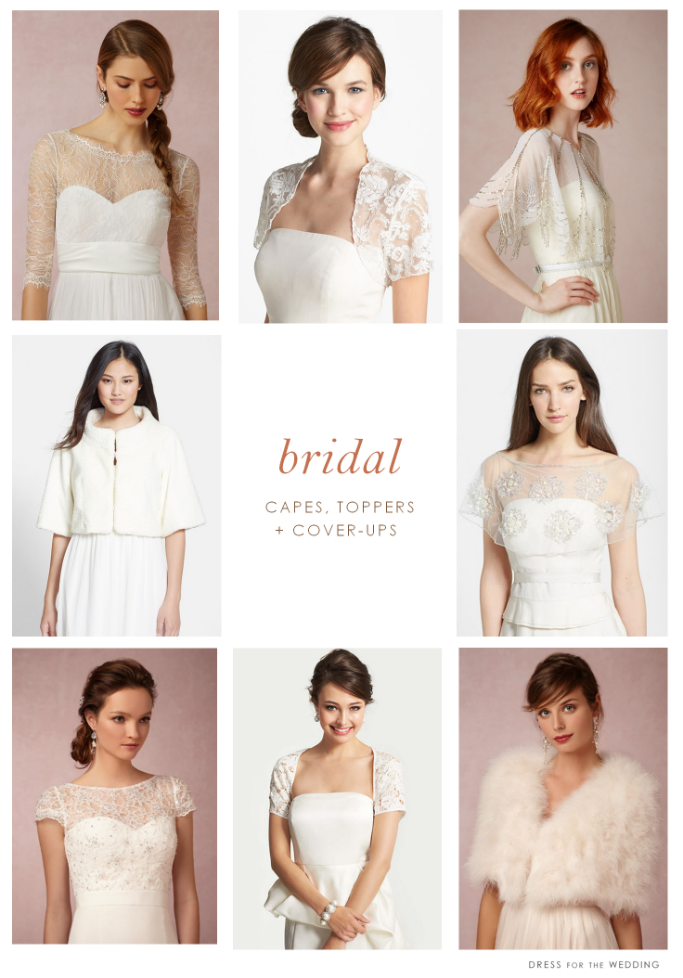 Will you wear a veil, tiara or other type of headpiece? Check with a hair stylist for recommendations.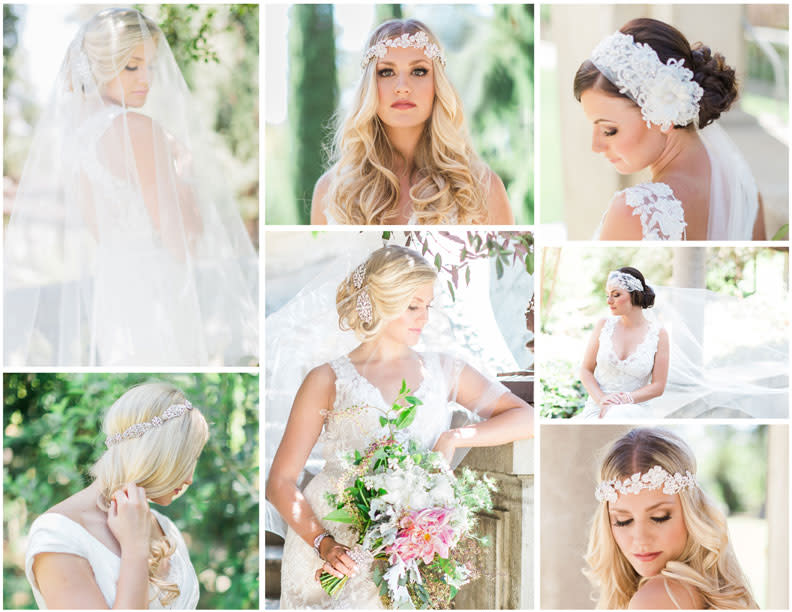 What about wedding shoes? Think about the dress, the style and the comfort. You do want something that won't hurt you. Also, feel free to go a little wild with your footwear.