So, you're getting married and it's the height of summer, where even in New England, 90 degree days and oppressive humidity are the norm. Here are some tips to be sure to keep in mind before the big day:
DO: Have a back-up plan. Do not think you can escape the temperamental New England weather. Tent rentals are readily available.
DO: Provide your guests with ice cold water so they stay cool and hydrated. You can even get creative with the labels!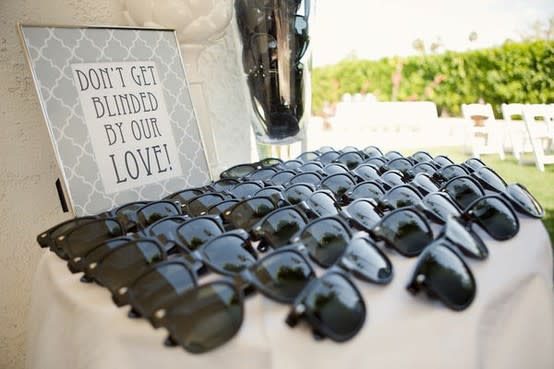 DON'T: Let the sun get in your guests' eyes. Ideally, orient the ceremony so that the sun will be at the guests' backs. If you can't, or just want to play it safe, provide some free shades!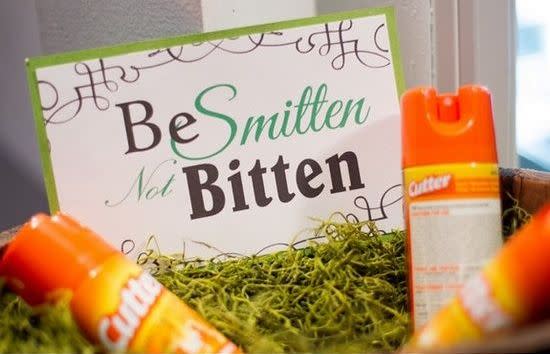 DON'T: Let your guests get eaten alive by bugs! Provide bug spray! Set up a station marked by cute signs.
And finally, DO check out our South County Weddings Pinterest board for other creative ideas!