After a seemingly never-ending winter in New England, it seems Spring has not only arrived, but summer is also almost here bringing with it long weekends, family vacations and those endless beach days that we've all been longing for.
The beaches of South County, RI officially open for business this weekend and the weather is going to be perfect for playing out in nature, dining by the shore and relaxing into summertime mode.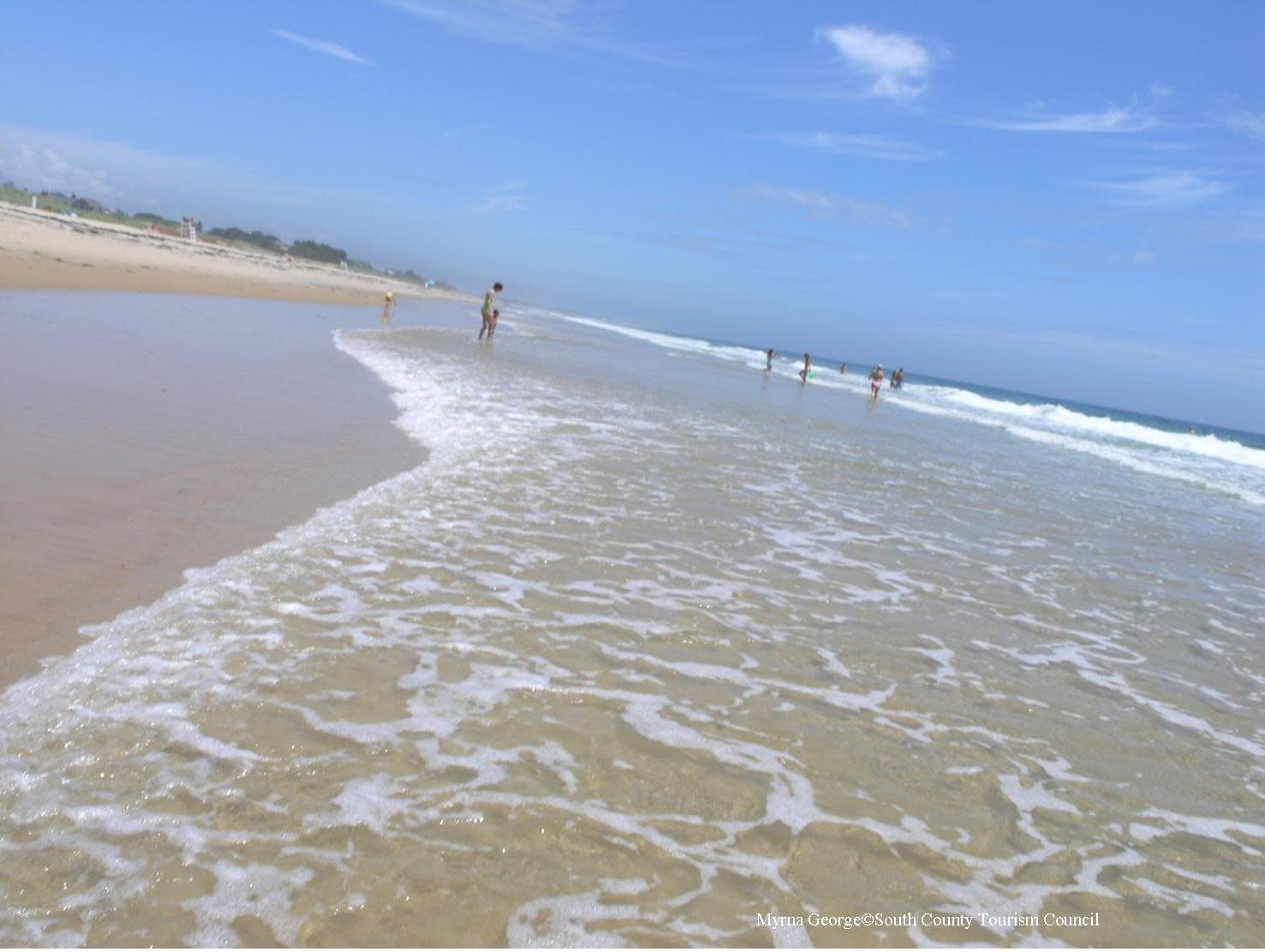 South County offers many ways to reconnect with nature and to relax and unwind. Bring the family, come as a couple or enjoy a girls only or boys only weekend.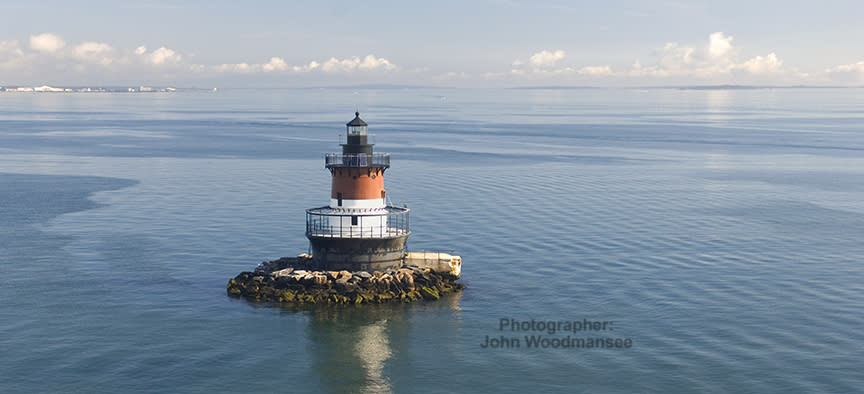 Take in a magnificent sunset on Narragansett Bay while viewing 10 lighthouses, 10 islands, sail under the Jamestown and Newport Bridges and through beautiful Newport Harbor. Rhode Island Bay Cruises departs from Quonset Point, North Kingstown. Free Parking.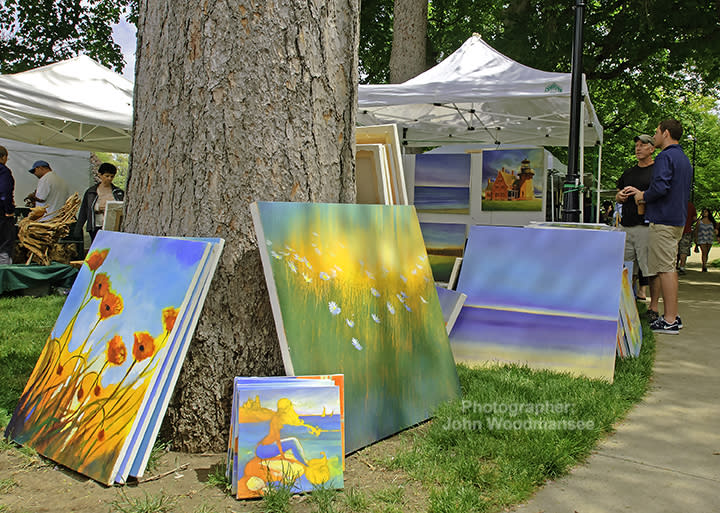 At the 18th Annual Virtu Fine Arts and Crafts Festival featuring the works of 185 selected artisans from around the country. Live entertainment in 3 areas and free Creation Station area for children with free make-it and take-it activities. Downtown sidewalk sales. Free Admission. Click for more info.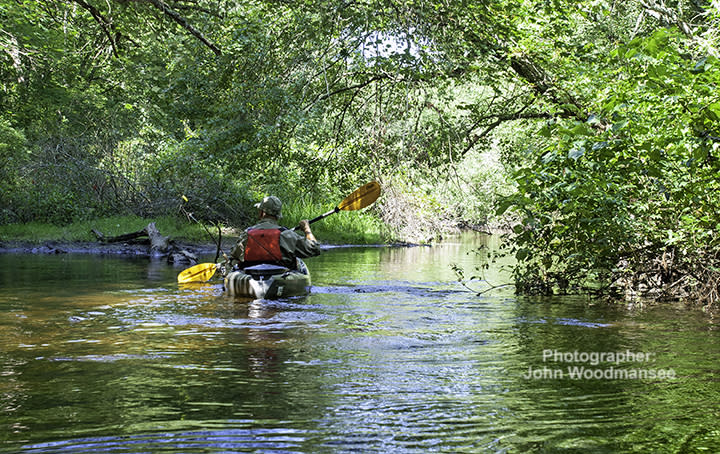 Kayak through one (or more) of our winding waterways...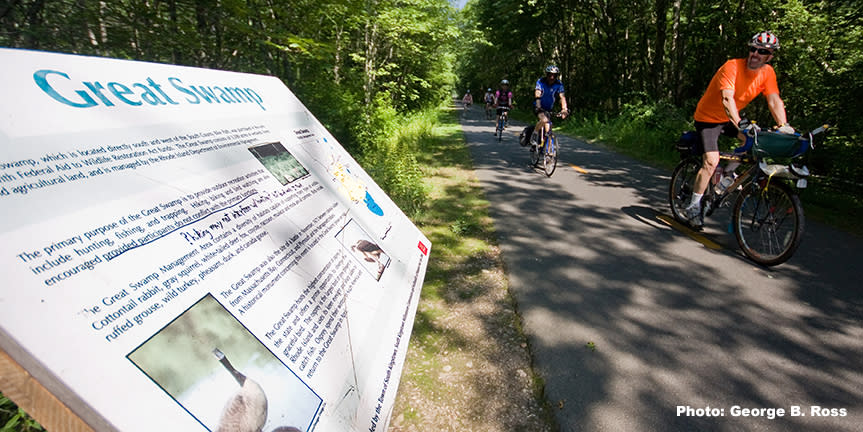 Take a scenic bike ride along one of our designated bike paths...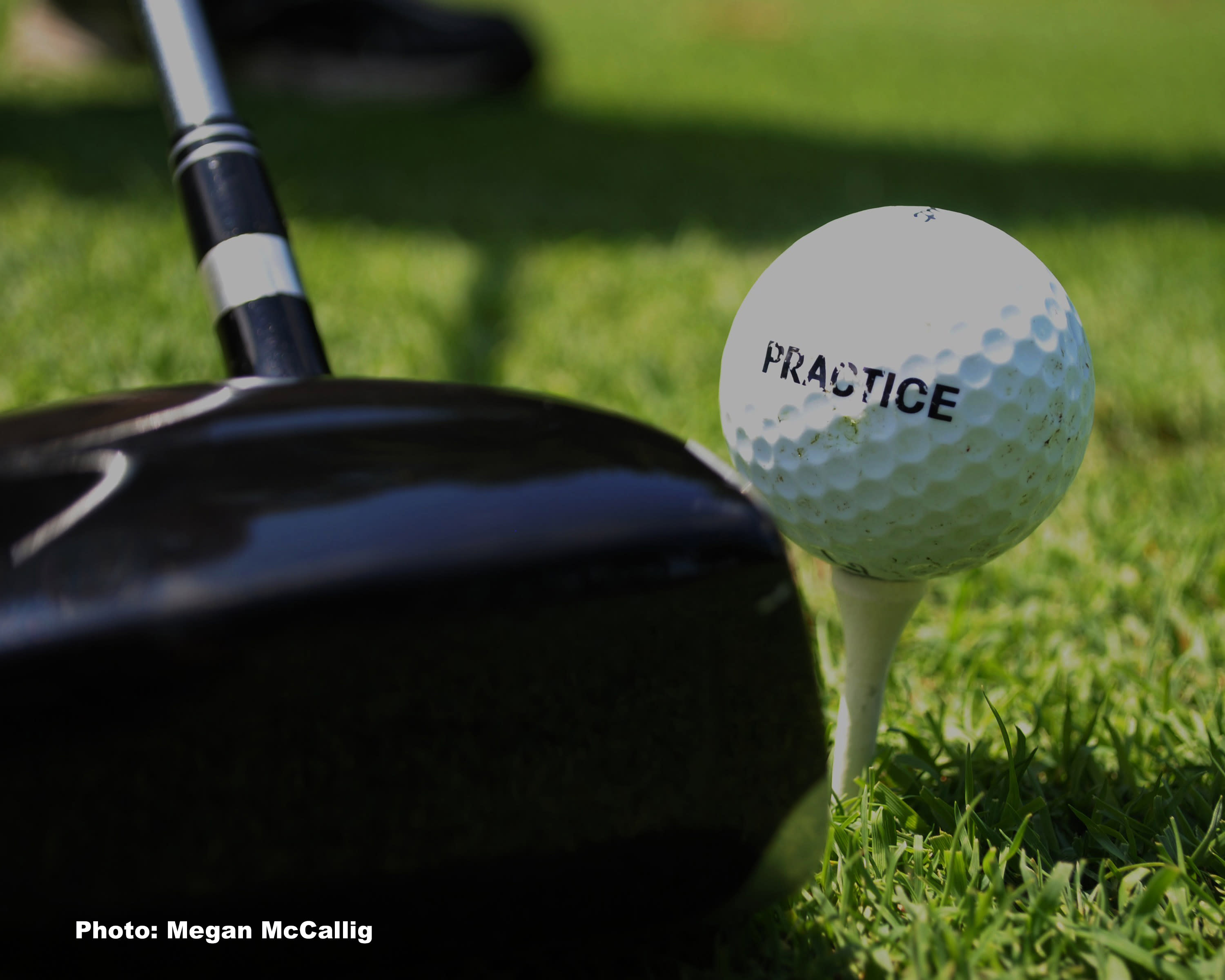 Practice your golf swing at one of our 17 public golf courses...
And, in honor of those who gave their lives to serving our country, attend a ceremony at the Rhode Island Veterans Memorial Cemetery in Exeter. Click for more info.
For more events and where to stay during your visit, click here.