Visiting South County, RI over Fourth of July weekend? Here's your definitive guide to what to do on the 4th of July - from taking the kids to see Rhode Island Red chicks hatch, to a delicious pig roast to, of course, fireworks.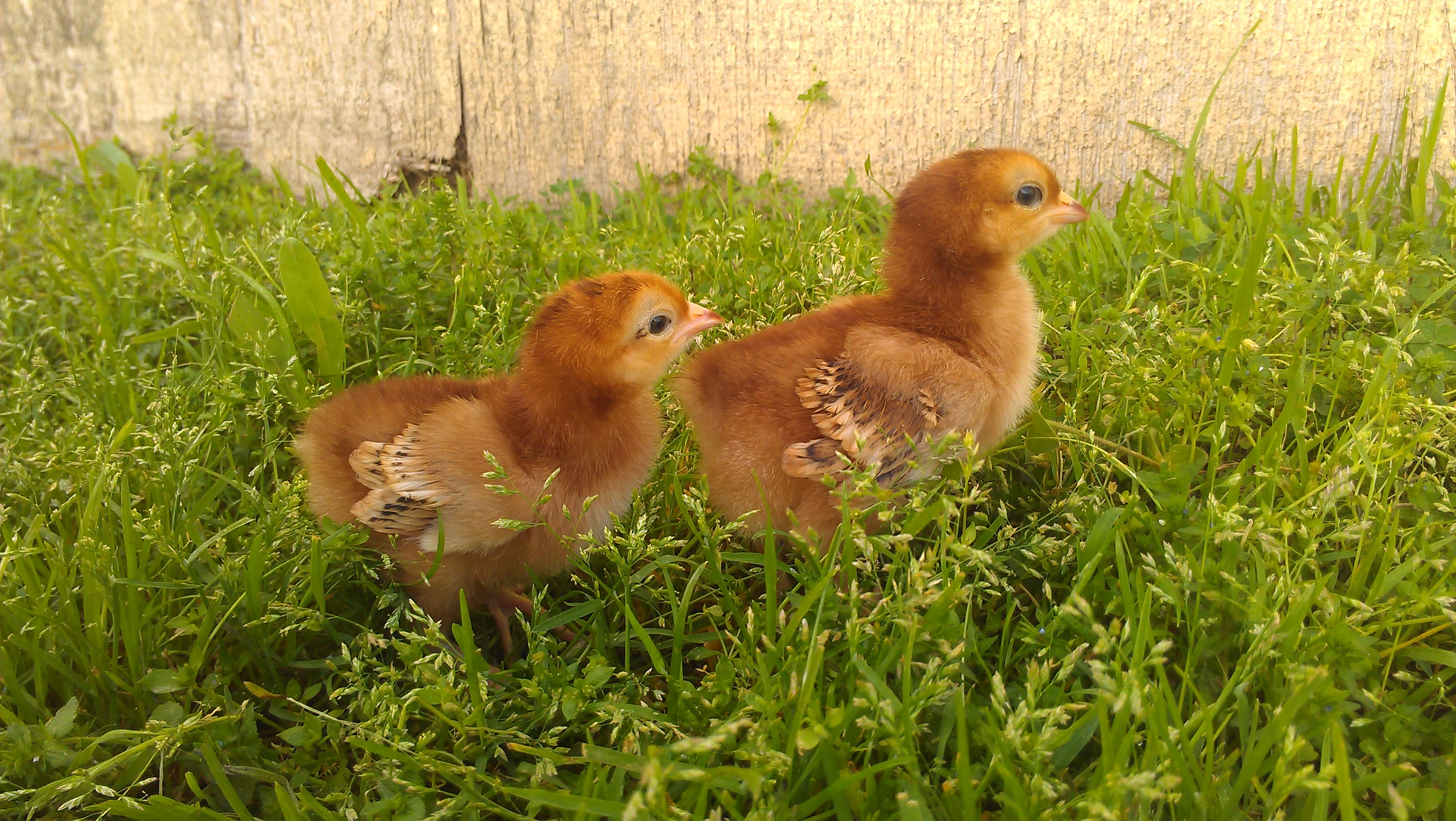 RI Red Chick Hatch at South County Museum
4th of July is the hatch date for South County Museum's RI Red Heritage chicks at the Living History Farm. Get up close and personal with newly hatched chicks.Visitors of all ages are given the opportunity to see and hold day-old RI Red baby chicks. This is a free event open to the public, 10 a.m. – 2 p.m. Click for details.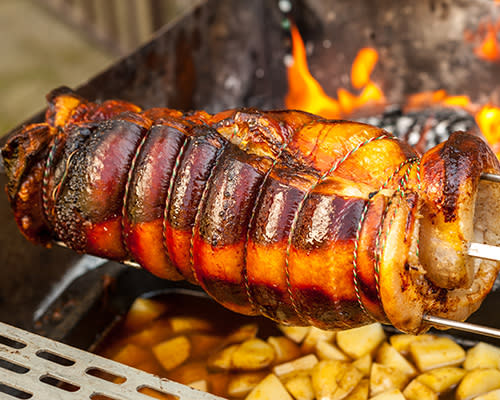 Fourth of July Pig Roast at Weekapaug Inn
Join us for a special Fourth of July Pig Roast. Celebrate our nation's birthday overlooking beautiful Quonochontaug Pond while enjoying three mouthwatering courses, served family-style. Savor slow roasted pork cooked on a traditional outdoor spit, freshly prepared seasonal fare and complimentary beverages, including beer, wine and soft drinks. Enjoy classic lawn games with family and friends, and finish the evening with toasted s'mores by the fire pit. Reservations required. Click for details.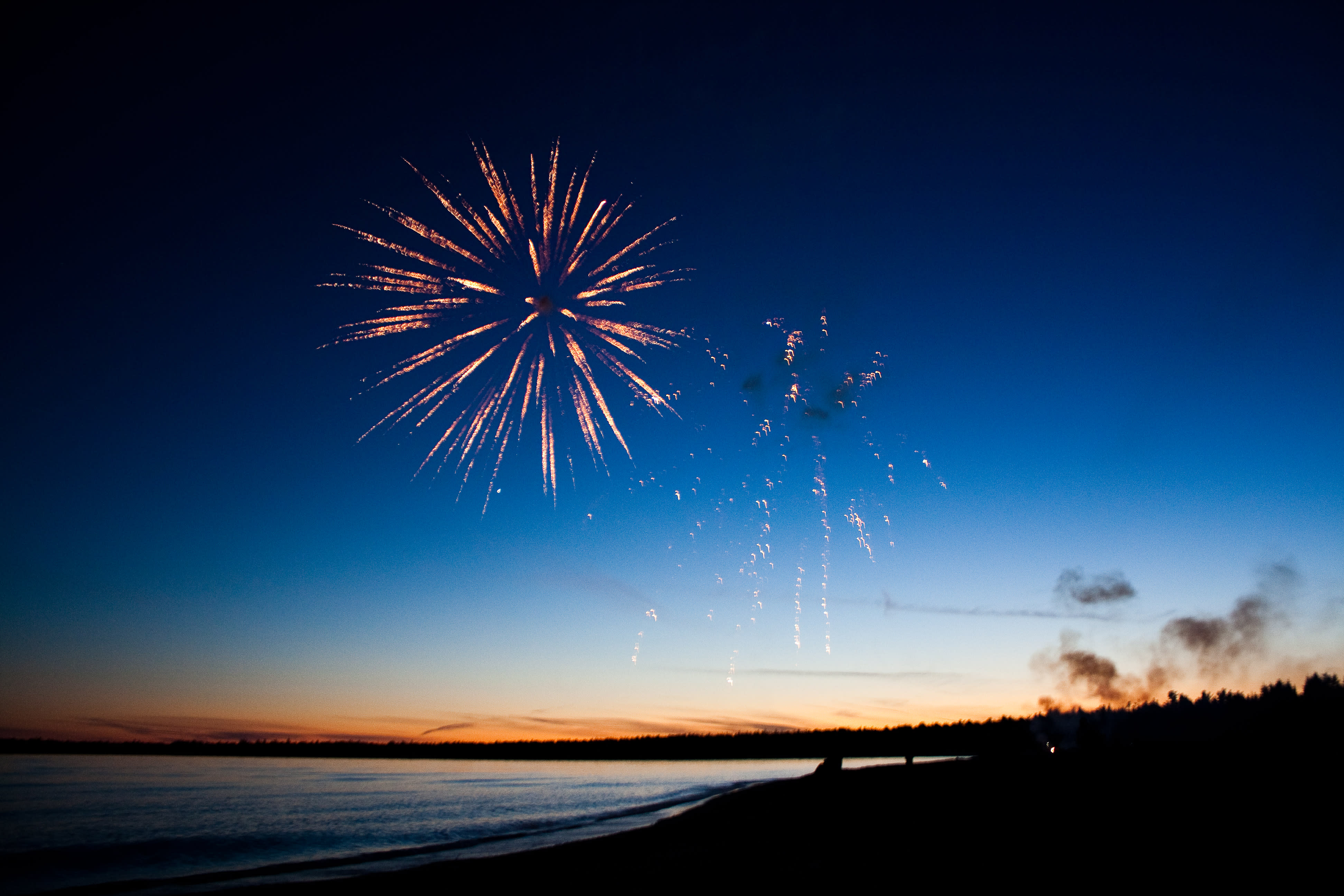 Fireworks Displays and more
North Kingstown Fireworks at Town Beach - North Kingstown, RI
July 2 - North Kingstown Town Beach, Beach Street, North Kingstown, RI
Time: dusk
Rain date: July 3
July 4 - Johnson's Pond, Coventry, RI
Time: 9 p.m.
Fireworks on the Cove - East Greenwich area, RI
Jul 4, 2016 - Jul 4, 2016 Scallop Town Park, Crompton Avenue East Greenwich area, RI
This off-the-beaten-path park is located at the southernmost end of East Greenwich cove. Time: 9 p.m.
Jul 4, 2016 - Jul 4, 2016 Narragansett Town Beach, 39 Boston Neck Road Narragansett, RI
The festivities will start mid-day building sandcastles with Sandtasia, followed by music by Brass Force from 5 to 7 p.m. on the deck at the North Beach Clubhouse. Fireworks display at dusk. Time: 5-10 p.m.
July 4th Celebration at Old Mountain Field 2016 - South Kingstown, RI
Jul 4, 2016 - Jul 4, 2016 Old Mountain Field, 875 Kingstown Road South Kingstown, RI
Enjoy live music by Waits Corner and The Westmoreland Street Jammers, food concessions and children's activities. Fireworks display begins at 9 p.m. Time: 5:30-10 p.m. Telephone: 401-789-9301
Misquamicut Beach Fireworks 2016 - Westerly, RI
Jul 4, 2016 - Jul 4, 2016 Misquamicut Beach Wuskenau Beach Pond Side, 316 Atlantic Avenue Westerly, RI
Jul 4 Rain date is July 5. Time: Dusk