Summer is over, the kids are back at school (whether that is in person or virtual) and the threat of COVID-19 is still very much real, but we all need a break, don't we? Whether you want to get out and mingle within your social bubble or organize a small group get-together, we have options. What you'll find here is a list of activities and experiences in South County, RI for small groups of friends, family or coworkers.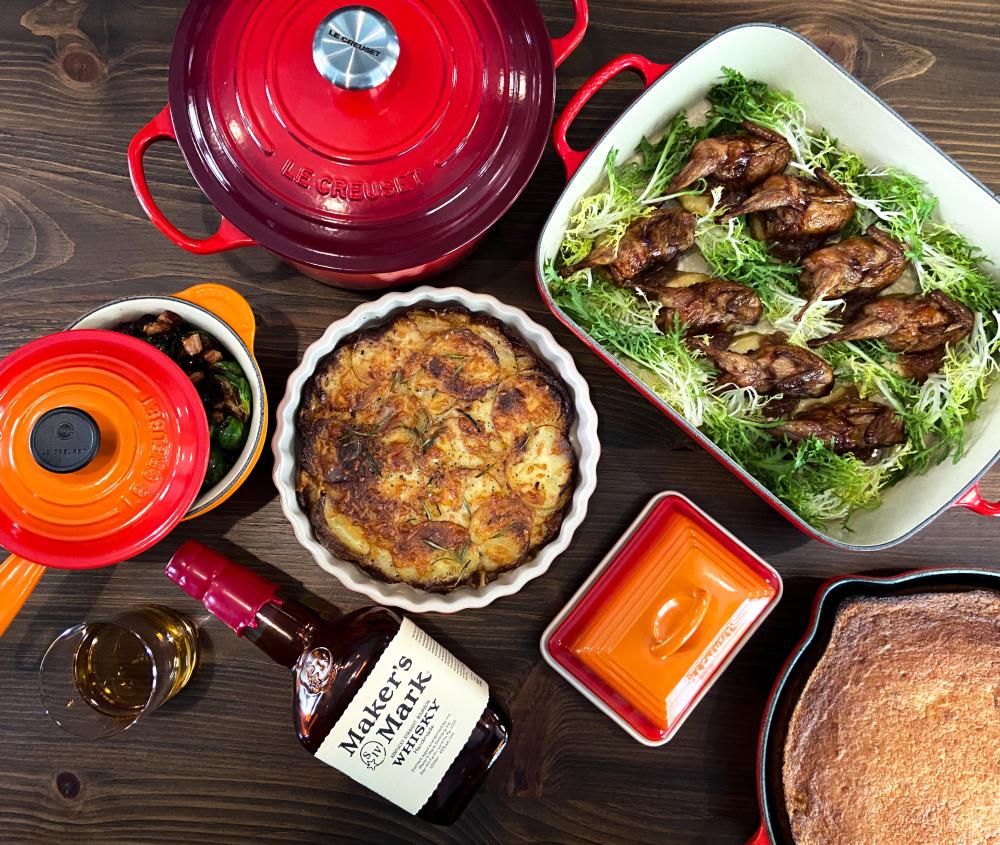 Maker's Mark Hobbit House at The Preserve Sporting Club & Residences
Picture enjoying a cozy dinner with a small group of (up to eight) friends, inside a luxuriously appointed hobbit house. There's a fire roaring in the fireplace and starlight streaming in through the skylights. You're savoring an upscale grilled menu prepared and served in iconic Le Creuset cast-iron cookware. Each course is thoughtfully paired with Maker's Mark bourbon and after dinner you and your squad can tell stories by the fire pit while sipping bourbon and making s'mores. This is South County's latest one-of-a-kind dining experience - right out of the fantasy novels of J.R.R. Tolkien. And it's only available at The Preserve Sporting Club & Residences. Reserve now.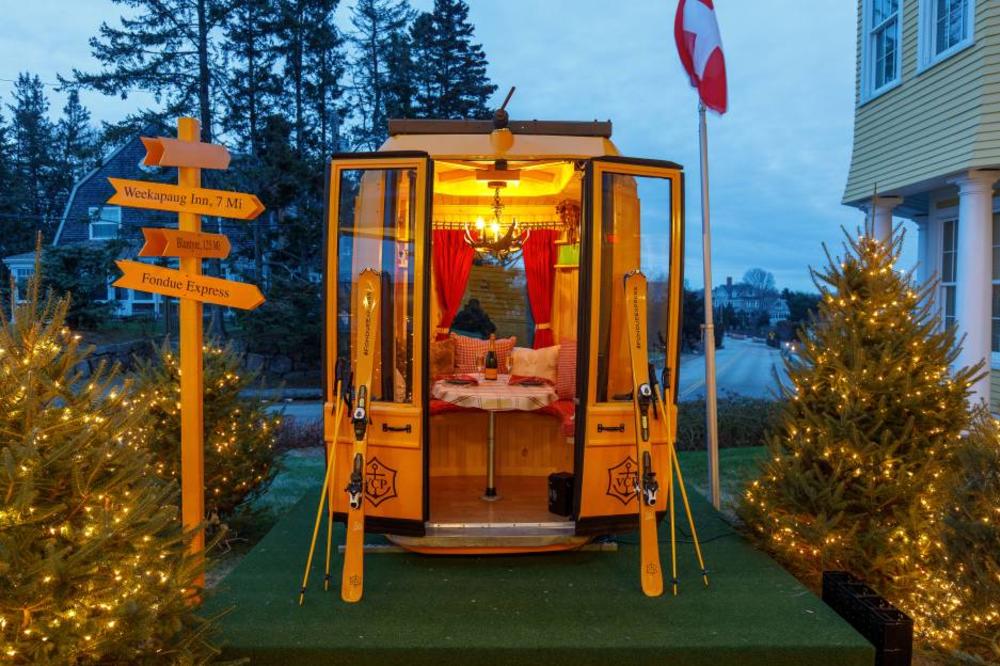 Fondue Village at Ocean House
South County's first unique dining experience was established by Ocean House three years ago. The Fondue Village consists of several vintage ski gondolas, outfitted with warm woods, fine Alpine textiles, chandeliers and imported Swiss and Austrian glassware and china. They offer a cozy setting for lunch or dinner featuring Alpine delicacies served alongside vintage selections of Veuve Clicquot champagnes for up to four guests. Reserve now.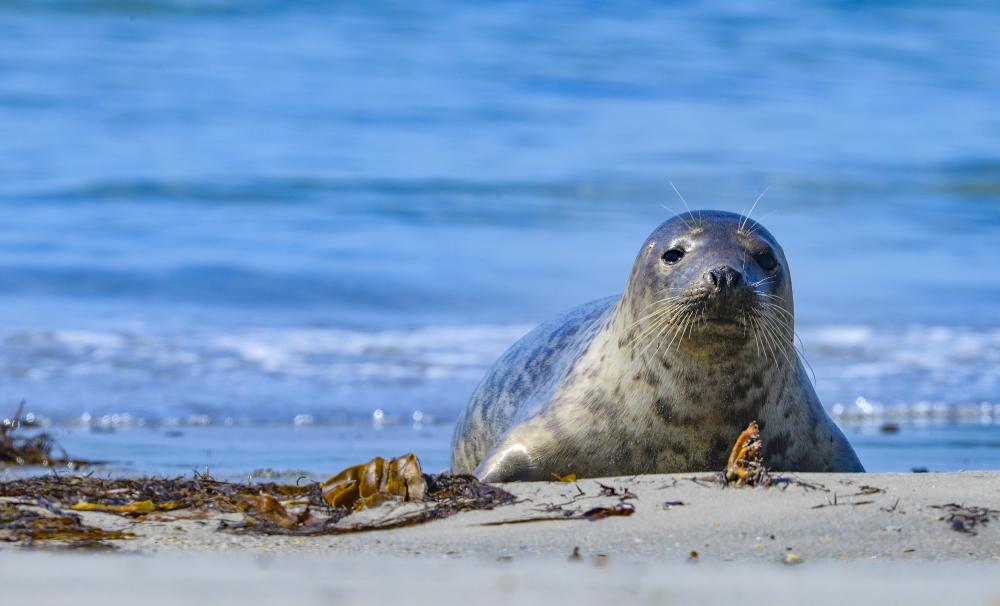 Save the Bay Nature Cruise
Take a 90-minute scenic ride down the Pawcatuck River into Little Narragansett Bay for the peaceful views of gorgeous fall foliage and a glimpse of some of our earliest winter visitors as they rest on rocks and shorelines. Book now.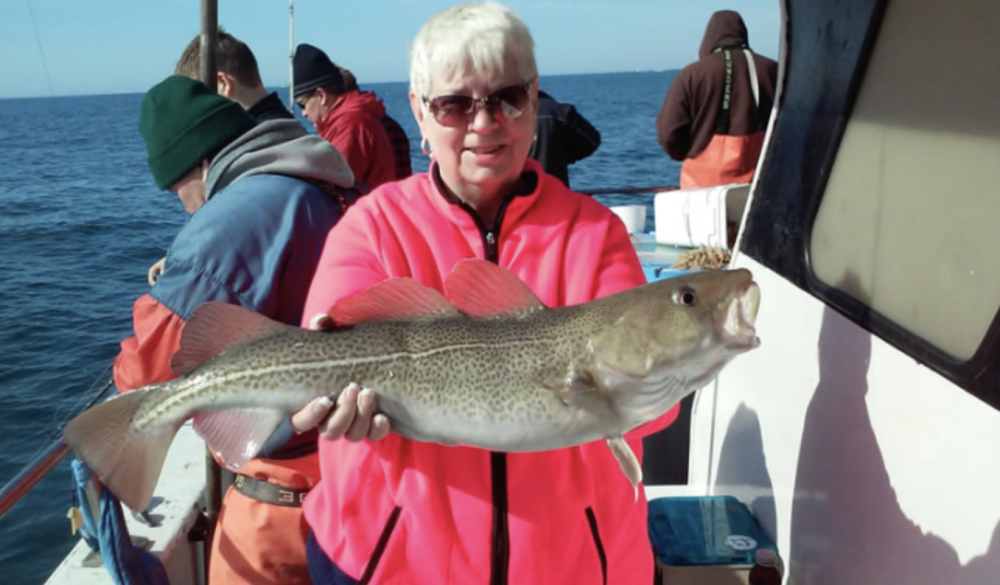 Frances Fleet Fishing Charters
The Frances Fleet offers a variety of fishing trips, including ½ day, full day, night, offshore and overnight extended trips. Novices and experienced anglers alike are welcome, and the crew is happy to give instructions to anyone who wants/needs assistance. Rods are available to rent and bait is supplied free of charge. If you'd like to accompany an angler but choose not to fish, you're welcome to join in the fun at a discounted rate. If you want excitement, sport and the ultimate in fishing challenges, then the offshore tuna trips are for you. There are numerous offshore tuna trips  running until late October. Reserve now.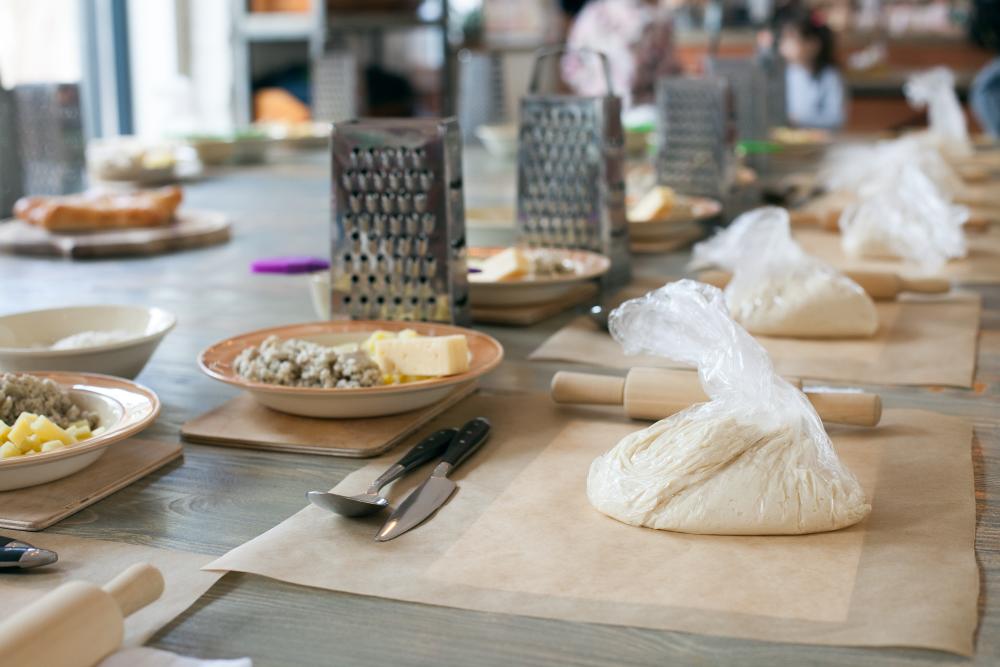 Cooking and wine Classes at Ocean House's Center for Wine & Culinary Arts
Foodies can hone their cooking skills with private classes at Ocean House's Center for Wine & Culinary Arts. The cooking and wine classes revolve around the exploration of Rhode Island's agricultural bounty; seasonal produce, seafood, local meats and cheeses. Join the Food Forager in an interactive learning environment to master classic culinary techniques that can be easily replicated at home.
Wine enthusiasts can explore the world of wine with tastings that sample Ocean House's 8,000-bottle Wine Spectator award-winning collection. Selecting wines from the most important growing regions and hidden gems from around the world, the Wine Education Program offers a comprehensive hands-on experience that is both approachable and unpretentious for the casual wine drinker and the connoisseur alike.
Book your private culinary or wine class now.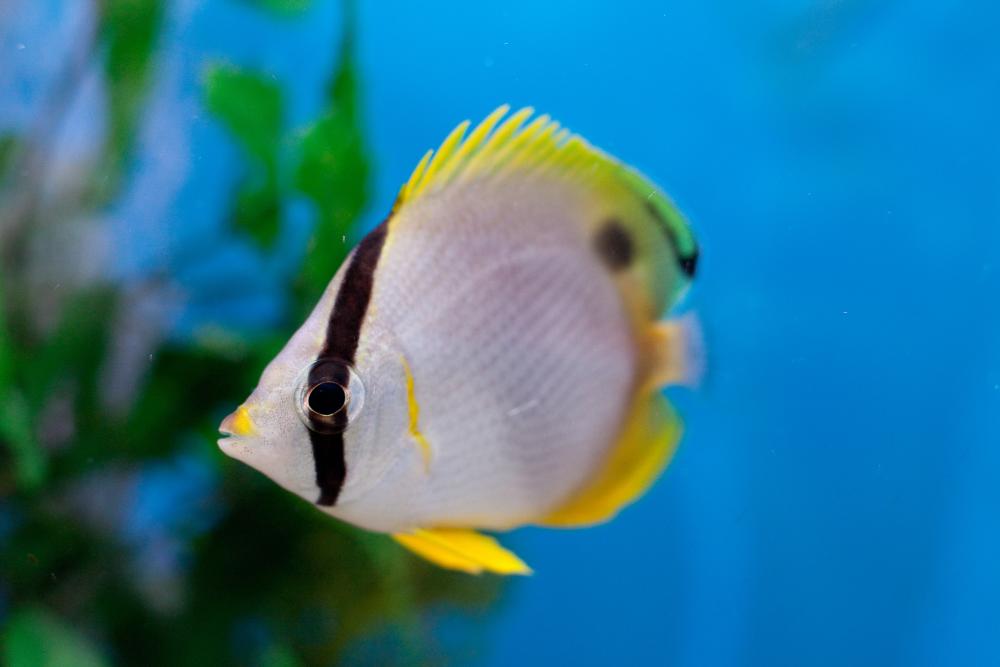 Educational Opportunities at Biomes Marine Biology Center
The Biomes Center is New England's only private marine education facility and the most hands-on aquarium in the region. They've been providing interactive marine biology programs for schools and families since 1989. They specialize in teaching children and adults about the marine animals of Narragansett Bay and the Atlantic Ocean. 
Whether you have children who are being homeschooled or learning remotely or not, renting out the Biomes Marine Biology Center in North Kingstown for an educational experience, a birthday party, or a paint night (for kids or adults), is a great option for your social bubble. Book now.

Educational Opportunities at WW II Foundation
Another homeschooling option or educational outing idea is to book an appointment to visit the WW II Foundation in Wakefield. Adults interested in WW II history are of course, also welcome to book an appointment to experience the museum. School groups are welcome free of charge. Reserve now.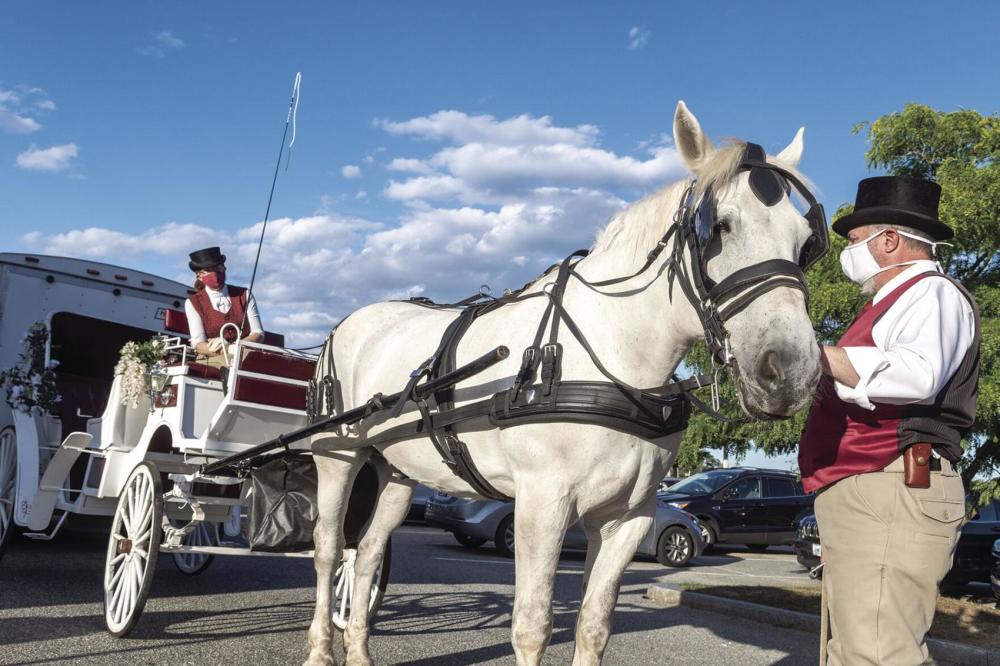 Carriage Rides in Wickford Village
Fancy a horse-drawn carriage ride through the quaint South County village of Wickford? New Deal Horse & Carriage is offering horse-drawn carriage rides for up to four people this fall. This is a lovely social bubble friendly activity. Reserve now.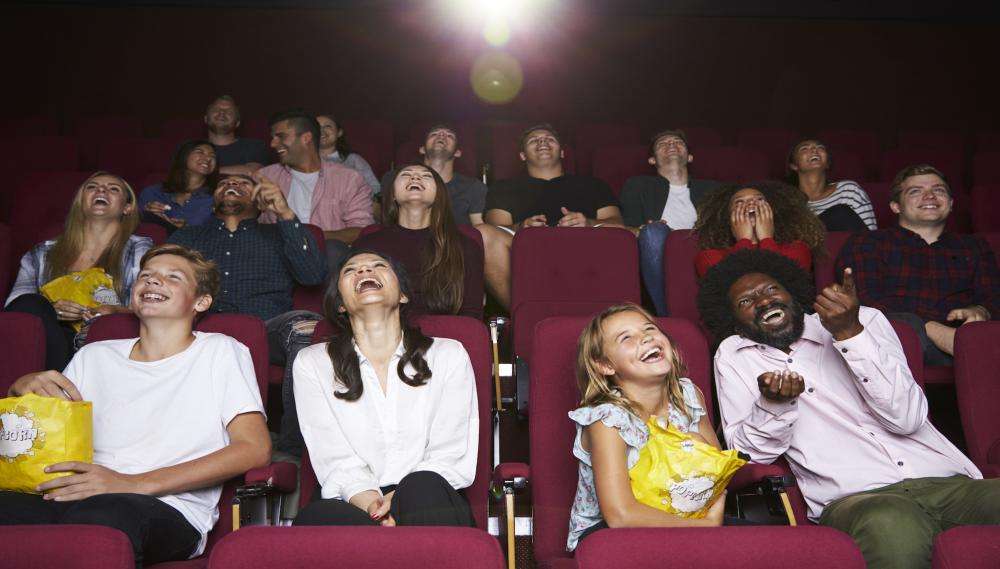 Book a Private Movie Screening at the Greenwich Odeum
Are you looking for a safe and exciting opportunity to celebrate a special occasion? 2020 has created opportunities to come together in new and different ways. Now you can book the Odeum for a private movie screening for up to 15 people for your next birthday, anniversary, staff appreciation, or any special night out! Book now.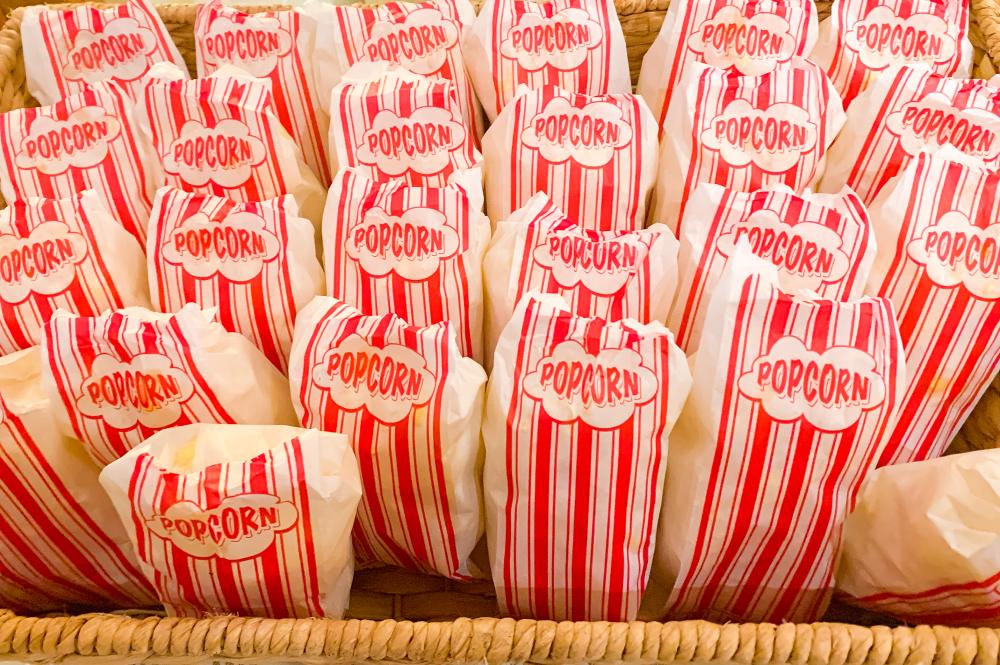 Private Movie Nights at Ocean House
Ocean House's screening room is available for small groups to rent for private movie nights. It's a lovely way for a social bubble, family or small group to get together in a luxurious theater inside the Ocean House and cozy up to watch a movie in style. Learn more.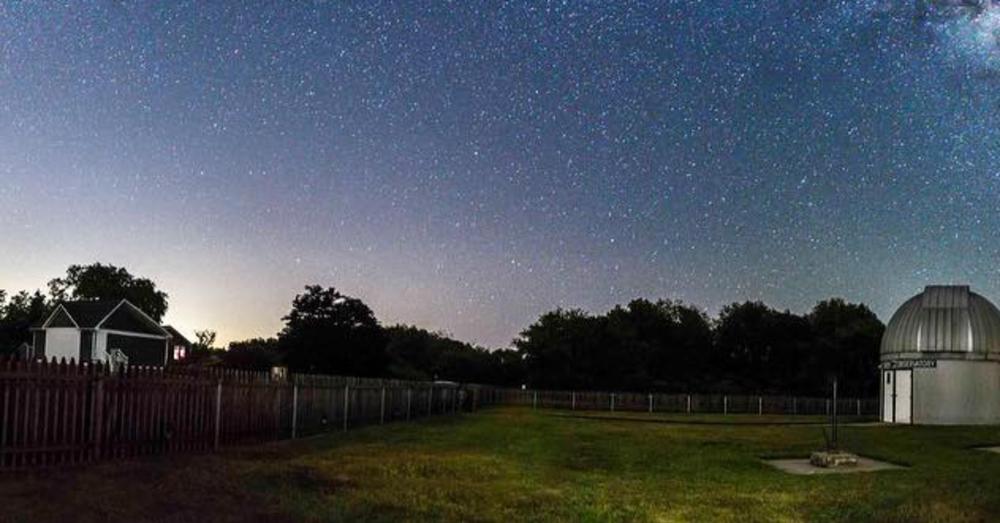 Stargazing at Frosty Drew Observatory
The Frosty Drew Observatory located in Charlestown - underneath the darkest stretch of night sky between Boston and NYC – will open for private groups if notified several weeks in advance. This is a wonderful opportunity to educate children in astronomy or for adults to experience the beauty of the night sky. If there is a particular object or star you can let the astronomer know in advance so that they can tailor the experience to your group. Learn more.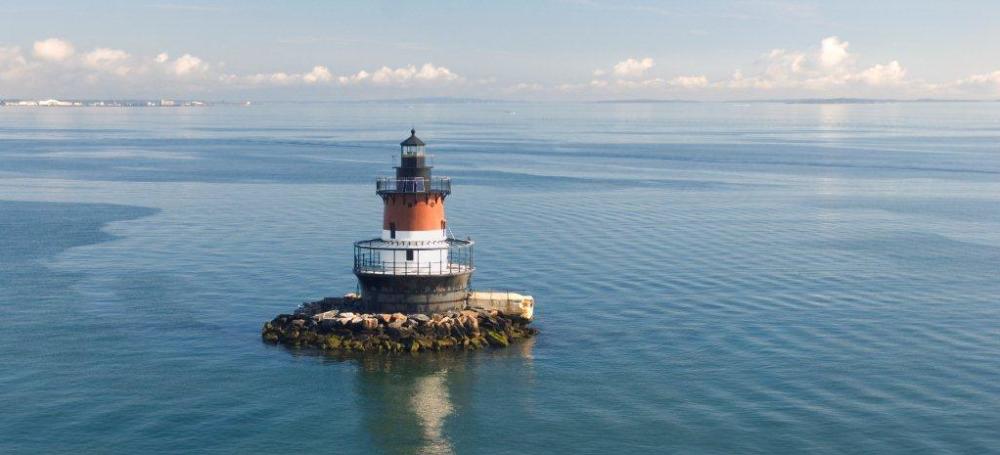 Take a Self-guided Lighthouse Tour
There are four lighthouses in South County, RI. Do you know them all? If not, why not go in search of them? It's a great learning activity to do with the kids while they're remotely schooling or a fun way to spend the weekend - combine it with leaf peeping and a visit to one of our restaurants.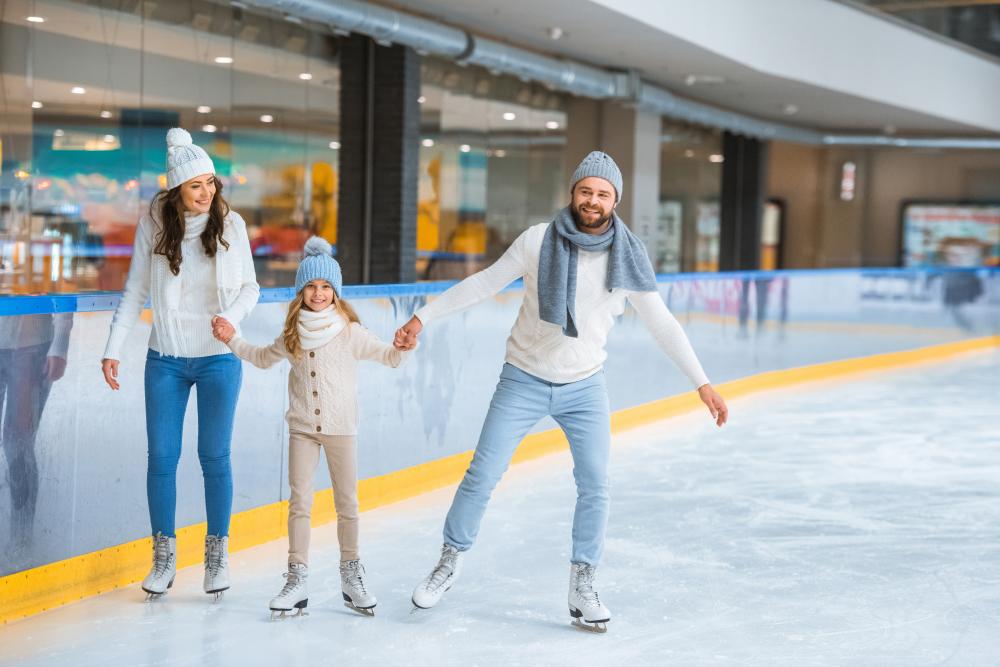 Private Ice Skating at Boss Ice Arena
Boss Ice Arena at URI is opening for private parties. Whether you are a youth group, church group, a company, or just family and friends, skating at Boss Ice Arena is a great place to enjoy the fun at a great price. Learn more.
Of course, outside of the list above there are many ways to have safe, socially distanced experiences in South County. Our hiking and biking trails are many and offer secluded nooks to have a picnic or peep at birds. There are countless ways to get out on the water be it by paddle or by motorboat, or even surfboard. And if you have questions or would like us to help you create your own itinerary, reach out to us, we're happy to help.