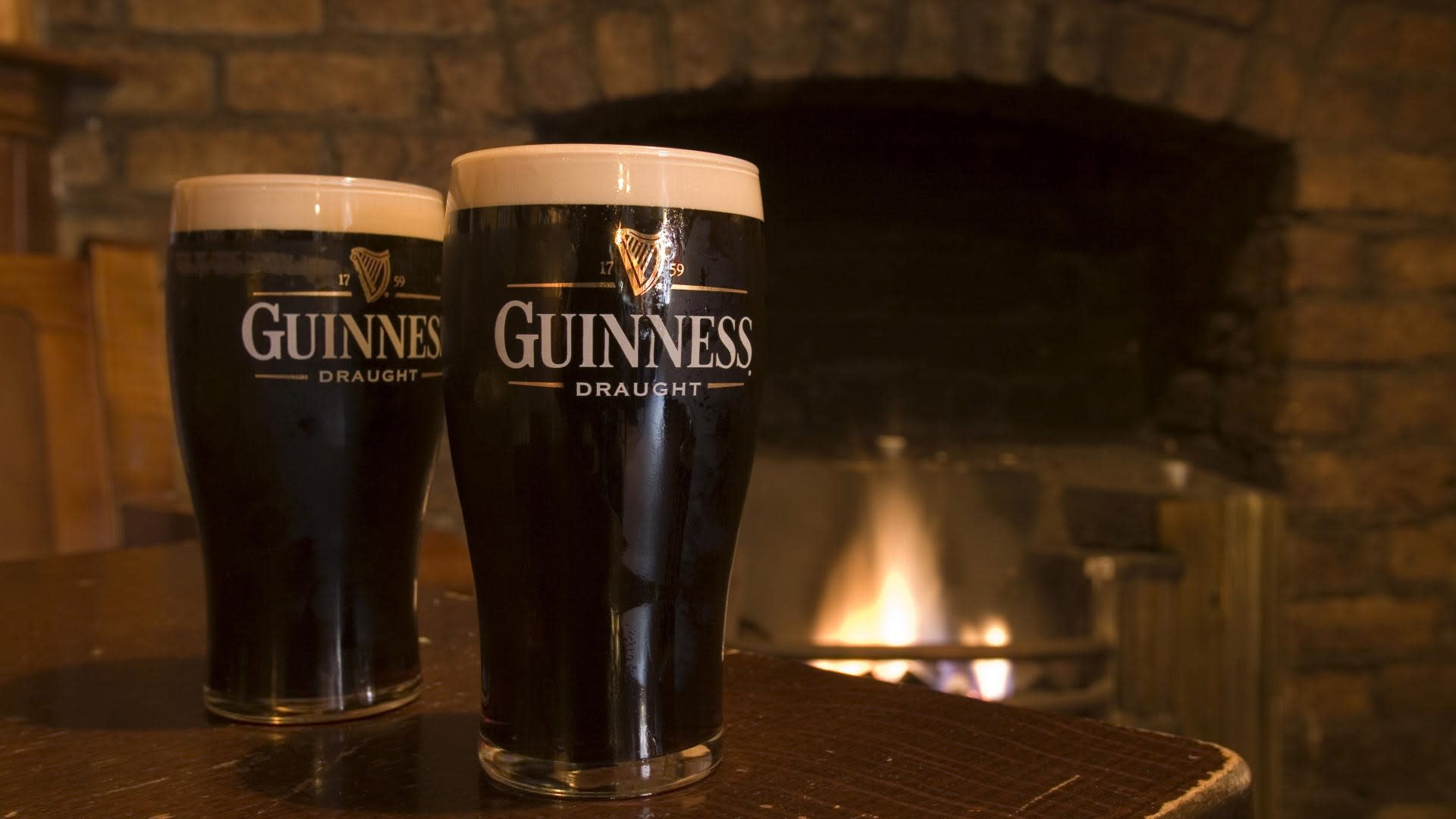 Guinness Beer Dinner at Coast Guard House
Guinness Beer Dinner at the Coast Guard House
TONIGHT! April 12, 2019 7PM
The chefs at the Coast Guard House have created a dinner experience featuring a menu paired with select brews from Guinness. Learn more.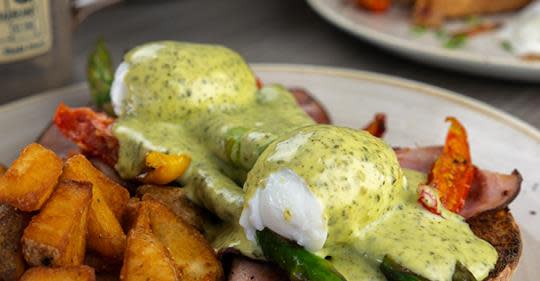 T's Spring Menu has arrived!
T's Spring Seasonal Menu Available Now!
Whether it's the "Brunch with Me" Benedict featuring two poached eggs, grilled asparagus and roasted tomatoes with basil pesto Hollandaise or the Springtime Asparagus & Guacamole Omelet with oven-roasted asparagus, Roma tomatoes, sauteed  onions, guacamole and smoked blue cheese, the T's Spring Seasonal menu is a delicious way to celebrate your Springtime gathering. T's is also offering their Spring Seasonal Artisan Cocktail menu featuring the Cucumber Basil Bloody Mary, the Elder Flower Mimosa and the Loyal 9 Lemon-Mango Fizz. Share in this season of Spring at T's in East Greenwich or Narragansett. Learn more.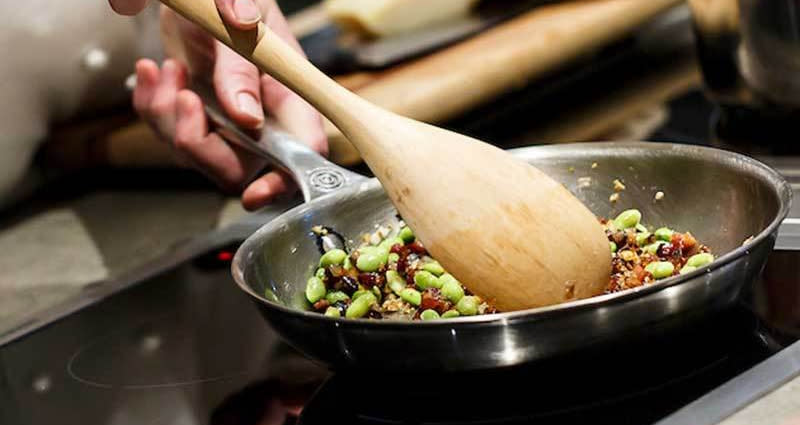 Learn to cook with the flavors of the Southwest at Ocean House
Ocean House In the Kitchen: Flavors of the Southwest
Tomorrow! April 13, 2019 3-5PM at Ocean House
The southwest region of America has its own distinct style, specifically when it comes to the cuisine. Join the Ocean House culinary team in learning about what makes southwest cuisine different from the rest of the nation with this educational and delicious experience. Learn more.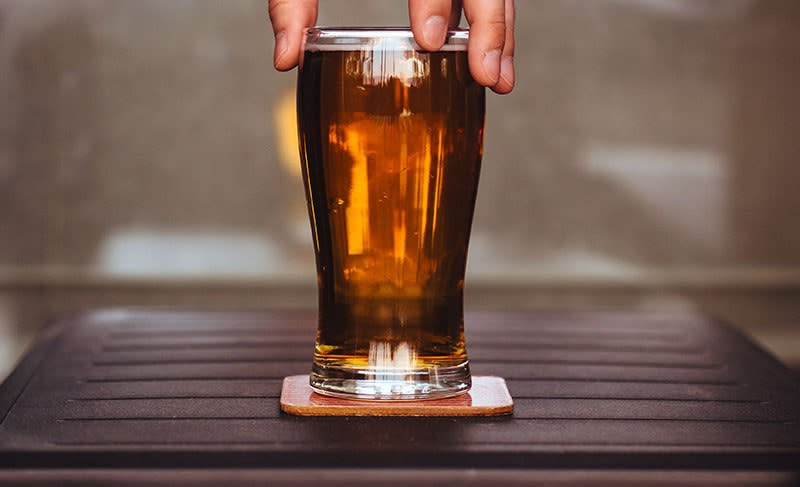 Brewmaster's Dinner at Weekapaug Inn
The Brewmaster's Dinner at Weekapaug Inn
April 25, 2019
Enjoy a delicious dinner and craft beer pairing at Weekapaug Inn's special Brewmaster's Dinner. A local brewery will be featured during this casual, three-course, family-style meal, where each course is expertly paired with the brewer's choice of beer. The evening includes a welcome reception complete with hors d'oeuvres, a behind-the-scenes tour of the kitchen and three specially crafted courses, courtesy of the Inn's culinary team. Learn more.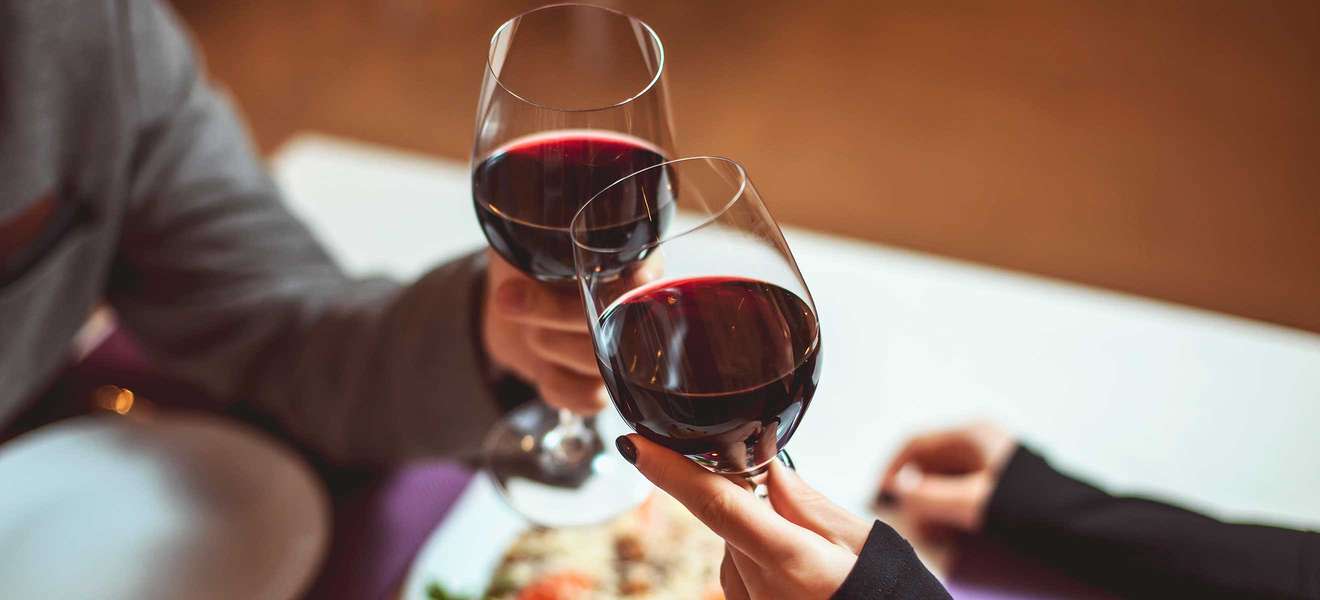 Mazzei Wine Dinner at Coast Guard House
Mazzei Wine Dinner at the Coast Guard House
April 26, 2019
The chefs at the Coast Guard House have created a dinner experience featuring a menu paired with select wines from the Mazzei family of Tuscany, one of the oldest winemaking families in the world. Ser Lapo Mazzei is considered the "father" of Chianti since he was the first to use its name in a contract dated 1398. Learn more.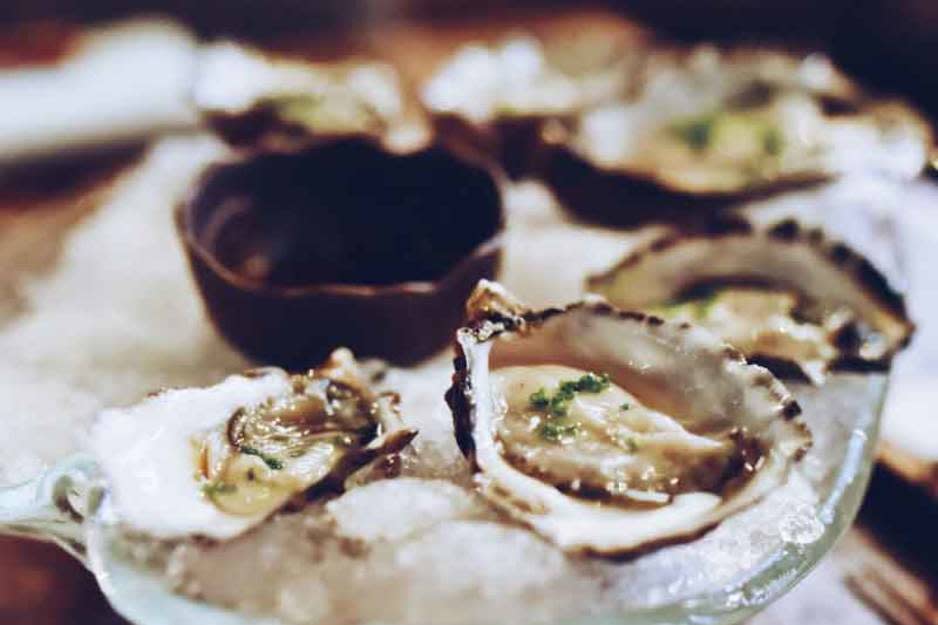 Champagne & Oysters at Ocean House
April 27, 2019
The salt ponds along the Rhode Island coast are home to a dozen oyster farms. During this event, sample a variety of shucked oysters and try your own hand at shucking. Enjoy oyster appetizers alongside hand-picked wine pairings and discuss why certain wines pair well with these delectable mollusks. Our naturalist will also be on hand to discuss the natural and human history of the native oyster and describe how they are produced today.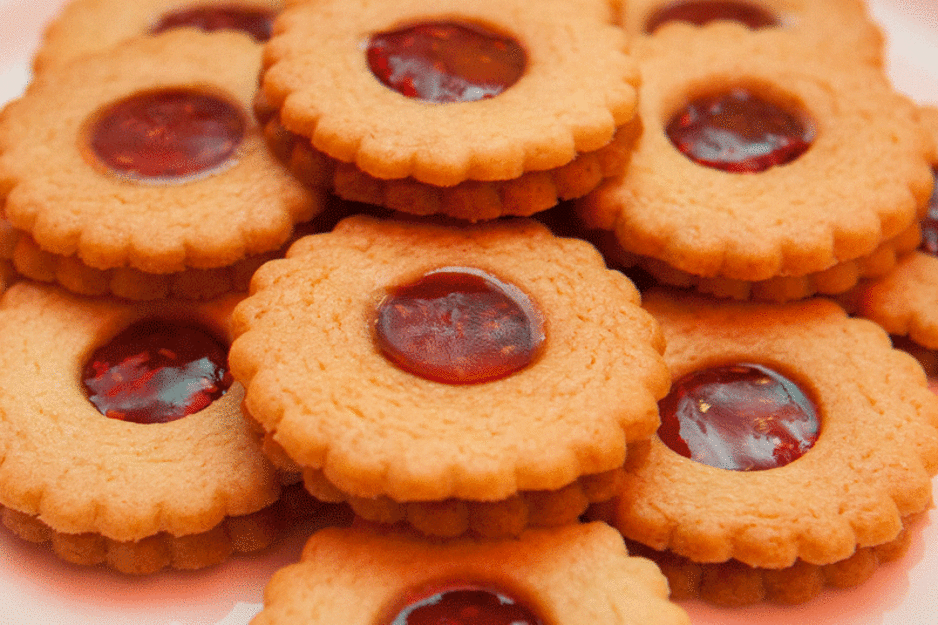 Wine and dessert pairings at Ocean House
April 27,2019
It can be a challenge figuring out which drink goes with which dessert. With this seminar, you will learn about the different types of dessert pairings while sampling some of our favorites–and soon to be yours! Learn more.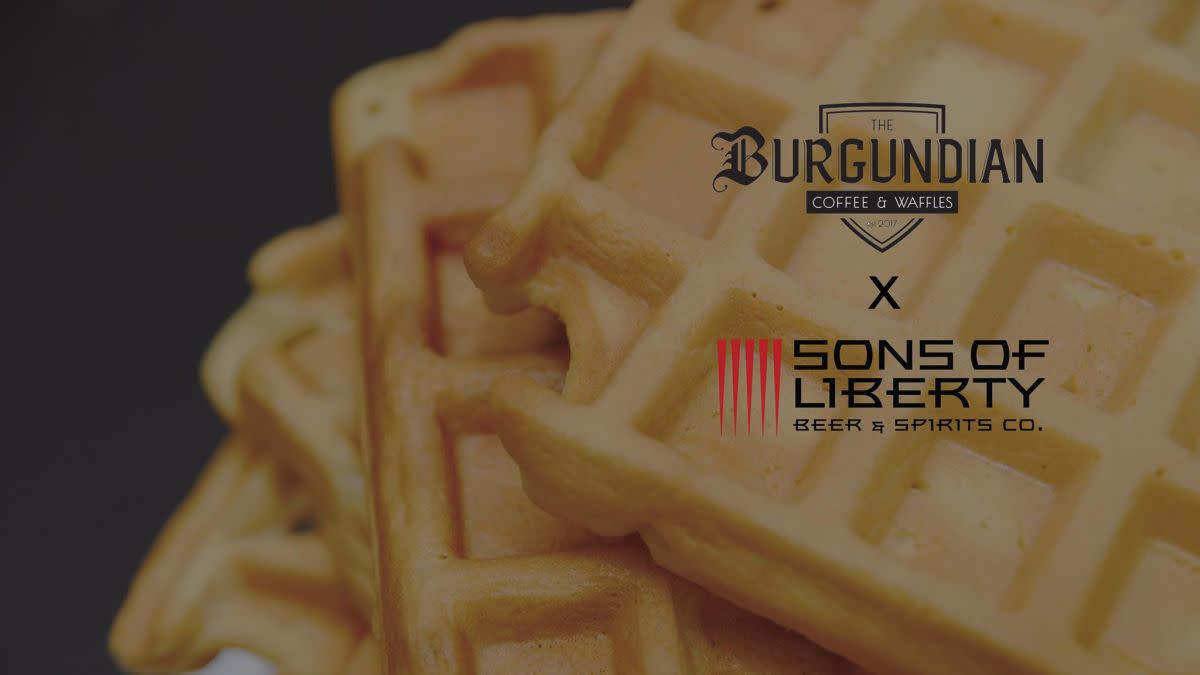 Whiskey brunch at Sons of Liberty Spirits
April 28, 2019
Not your basic brunch. Join Sons of Liberty in the tasting room for another special waffle pop-up with The Burgundian: Coffee and Waffles ! Must love waffles to attend. The Burgundian specializes in making liege waffles. A liege waffle is different than a belgian waffle because it is crafted from dough, rather than batter. Picture a plate of buttery goodness, donuts, waffles and doughboys all mixed together - and it's finished with imported caramelized belgian pearl sugar. Favorite local jazz band Spumante will be performing from 11-2pm. Special brunch cocktail menu that will pair perfectly with your waffles will be available.