South County is a little haven in the southernmost part of Rhode Island. Lush forests and wildlife preserves spill into 100 miles of coastline making South County both beachy and woodsy, but most of all, a place where you can get lost in nature and be safe from the pandemic currently raging in our country. South County is a mere three-hour drive or train ride from NYC and only an hour and a half away from Boston. In winter, South County transforms into a magical winter wonderland. The 20 public beaches are serene and empty perfect for long peaceful walks with your partner or your dog. The 11 towns that comprise South County each have their charm on full display in the winter, with socially distant holiday light displays, snowy scenes featuring pretty evergreens and quaint downtowns and main streets where you can pick up unique, locally made gifts curbside. It's the perfect home away from home this holiday season.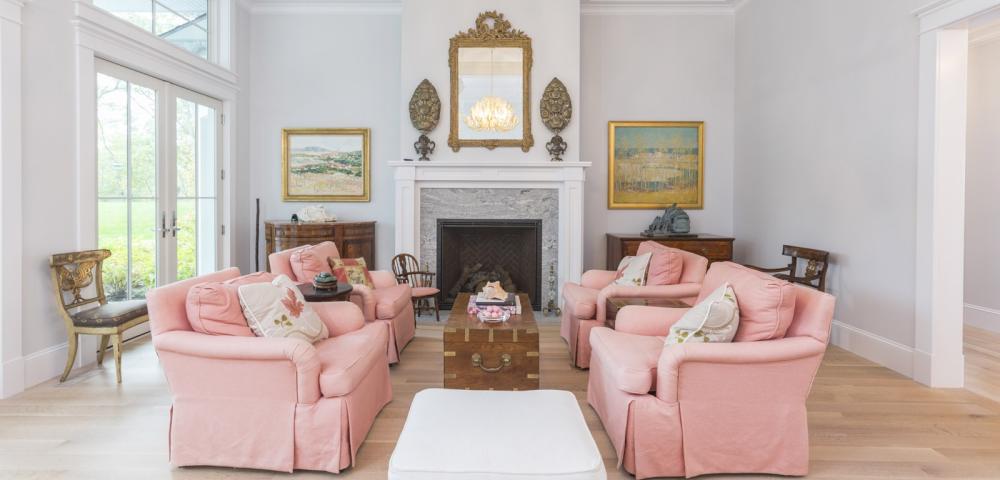 Stay in luxury accommodations that you can rest assured are COVID-safe and relax with your immediate family or chosen social bubble. Some of our most exclusive properties such as Ocean House, Weekapaug Inn and The Preserve are offering seasonal specials you should take advantage of. In addition to standard rooms and suites, Ocean House also offers a selection of signature suites and cottages, which are even better suited to a socially distanced stay. Weekapaug Inn offers their Emerald City cottage as well as standard rooms and suites. At the Preserve you can choose from a wide variety of socially distant, private options such as tiny homes, town homes, cozy cabins and more.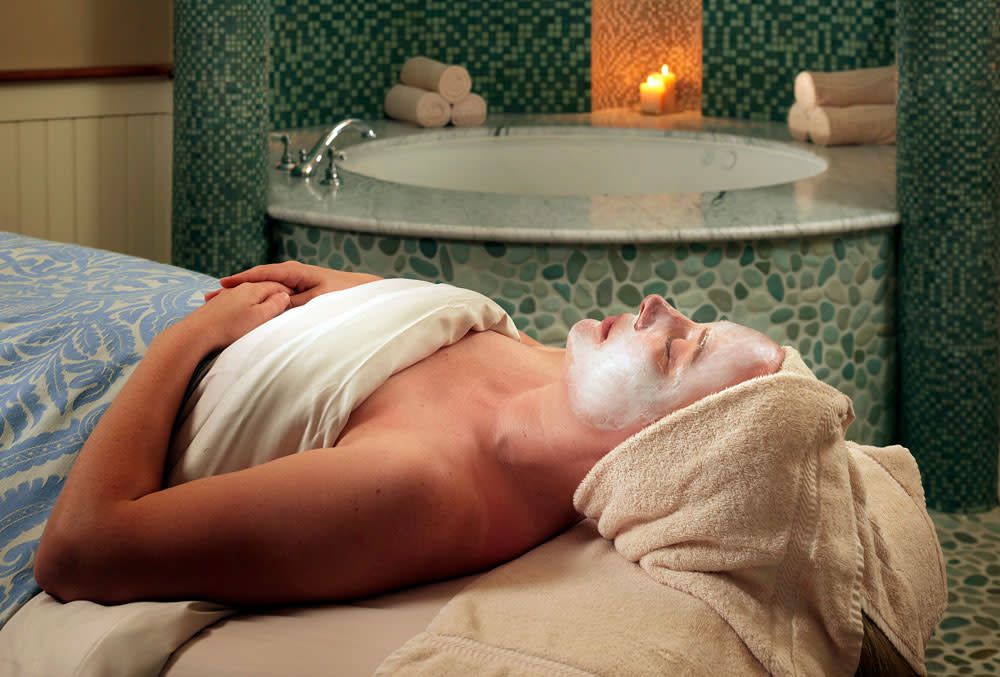 When you stay at Ocean House, Weekapaug Inn or The Preserve, you have access to amenities at all three locations such as the award-winning OH!Spa, culinary and wine education classes, guided tours and nature adventures with the Weekapaug Inn naturalist, fly-fishing, rock climbing, clay shooting at the Preserve, the use of the complimentary Volvo or Mercedes-Benz vehicles (depending which property you're a guest of), and more.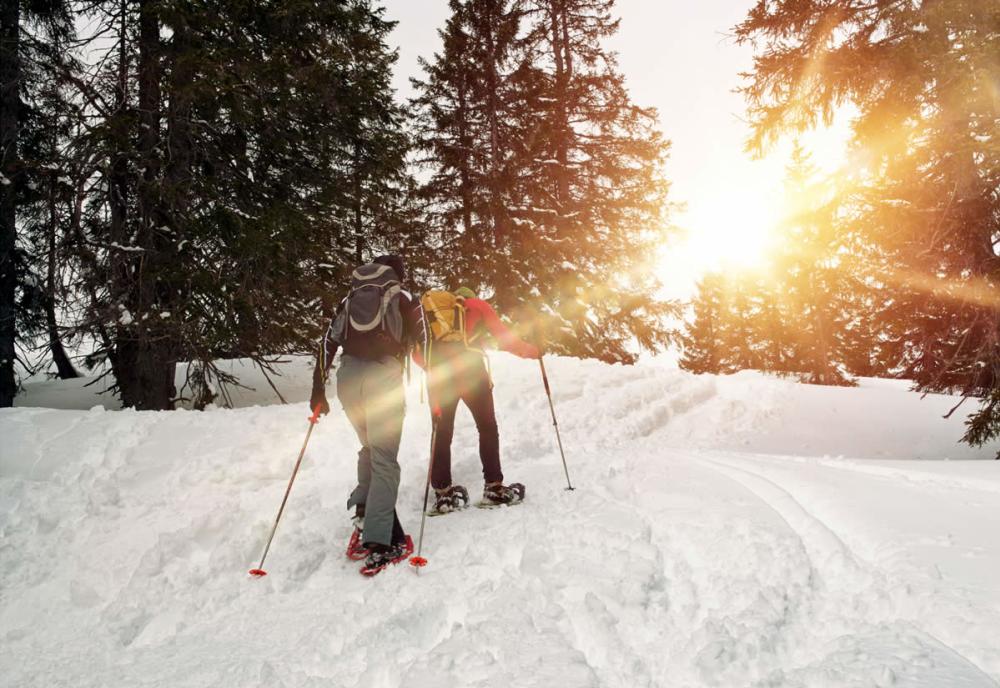 Looking for more affordable accommodations? Check out The Break Hotel, Margin Street Inn, rent a cottage or a house or stay in rustic luxury at a lavender farm. There are many ways to stay in South County.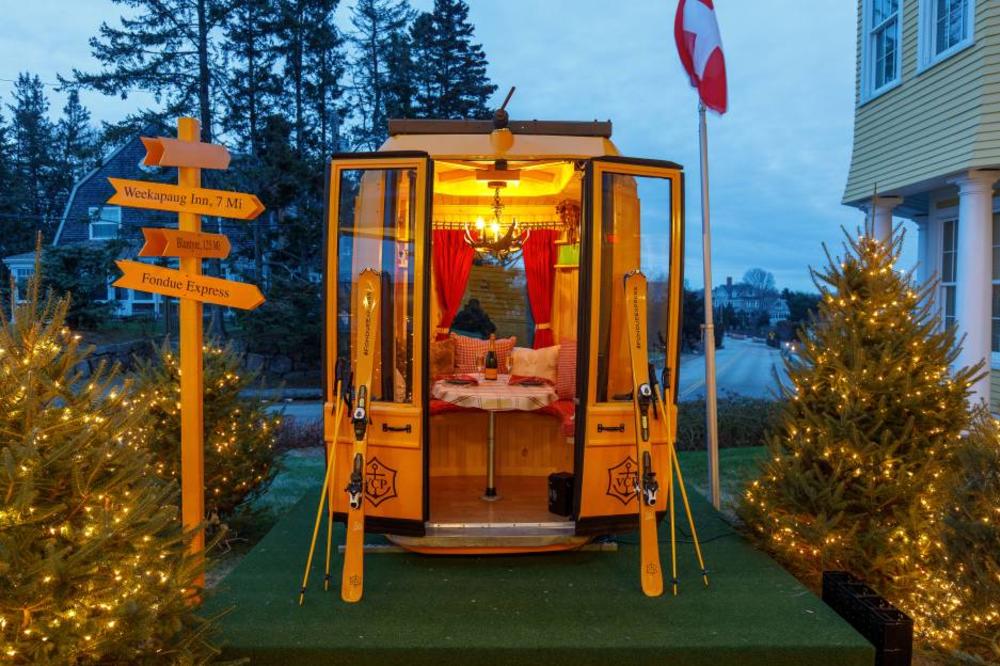 And there are many safe and socially distant things to do over the holidays, including private experiences such as culinary and wine classes and dining experiences such as Ocean House's Fondue Village and The Preserve's Maker's Mark Hobbit House. There are light shows and light festivals, art shows, brunch with Santa and more to keep you and the kids busy. There's even skiing, snowboarding and snow tubing at Rhode Island's only ski area, Yawgoo Valley. Check out the complete list here. 
And most of all, there is the chance to get out and away for a little while and experience the joy and peace of the holiday season in a serene and beautiful setting.