While COVID cases are on the rise across the country, and many companies are still allowing their employees to work from home, many are feeling restless. Those of us lucky to be able to work from home are realizing "home" can be virtually anywhere. 
If you've had it with your home office, however luxurious (or not) it is, or if you're just feeling the urge to go somewhere, anywhere, just to get away for a few days, a few weeks, even a few months…maybe escape is closer than you think. South County – a made up name for the southernmost part of Rhode Island that encompasses 11 towns, 100 miles of coastline and miles and miles of hiking and biking trails that spill into lush forests and wildlife preserves might sound like a fantasy land, but it's real. And it's closer than you think. Just three hours from NYC and only an hour and a half from Boston, escape is within reach.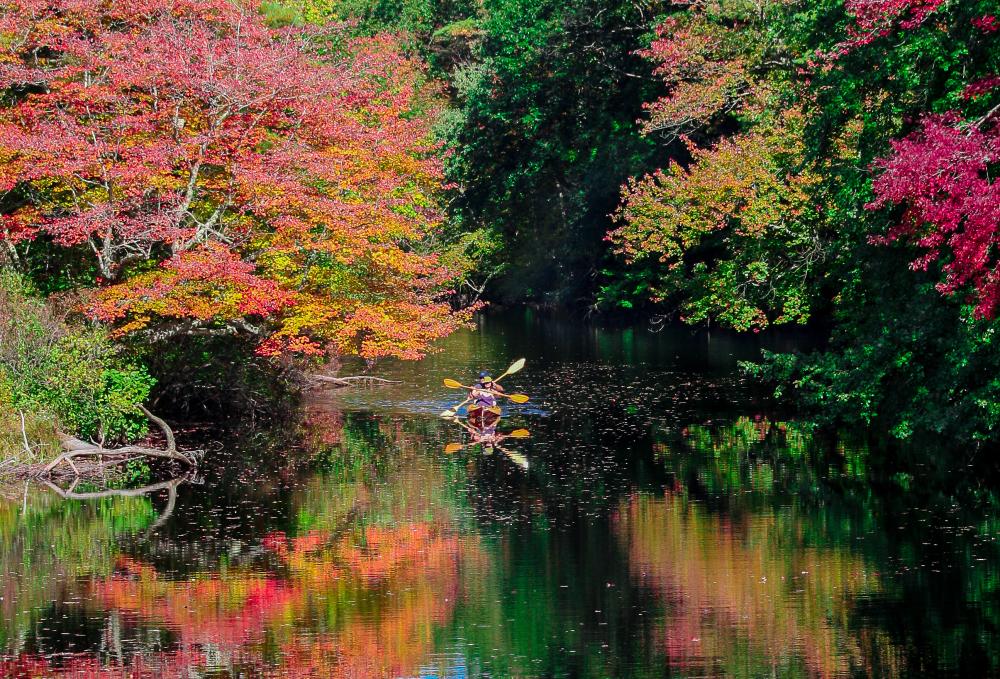 Fall and Winter are an ideal time to visit or to make South County your new home office. The summer visitors have long gone, the beaches stretch out for miles and are mostly empty. Bring your dog, go for a walk on the beach before starting your day or hike through a nature preserve. You can still rent a kayak, canoe or paddleboard and go out on the water peeping at the foliage or the birds through peaceful inlets. 
Novelist James Hannaham has been in South County with his husband since the pandemic hit in March. Both are working remotely and loving the peace and quiet and nature of the region. "We came for the weekend originally, on a Wednesday, with only enough clothing to make it to Sunday. It was March 18. Coincidentally, that's the day that New York City officially became the global epicenter of the pandemic," Hannaham says. 
"The ability to walk around outside was huge: we discovered a whole lot of places to hike and jog that in 15 years of visiting South County, we hadn't explored. Rhode Island is apparently 59% forested land! But it was really the animals who told us we should stay. Marvin the Groundhog, the hundreds of bunnies, the mink, the blue herons, the great egrets, the bobolink outside our window, the catbird, even the mouse—all of them were really welcoming. The supply chain never halted in a significant way. Fresh local seafood remained abundant. We were naturally socially distanced, almost quarantined. But it was like being quarantined in a nature preserve. A nature preserve on the beach. We get why people from SC either don't leave or eventually come back. We're hoping to be here a lot more often as a result," Hannaham says.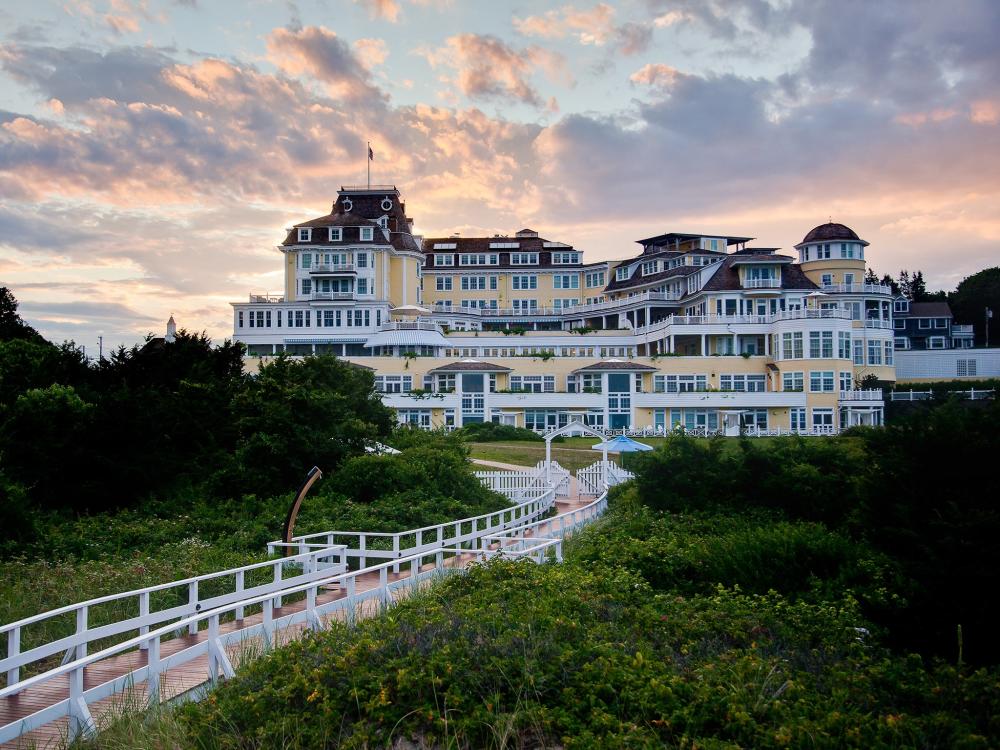 Many hotels are offering special rates through the end of November. Ocean House offers daily breakfast for two, a semi-private 30-minute cooking class and more. Plus, you have private access to their beach, an onsite award-winning spa and use of their fleet of Mercedez-Benz vehicles to take on scenic drives or just to explore the area.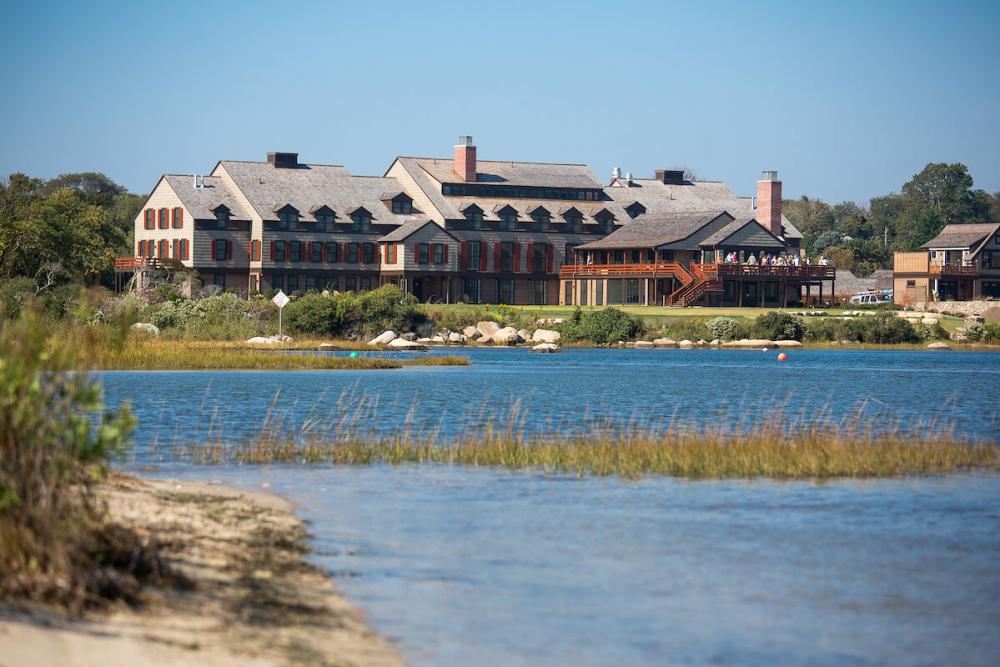 Weekapaug Inn offers a $50 resort credit, a semi-private 30-minute boat outing or nature walk with their naturalist, and use of their fleet of Volvo vehicles to tool around town in.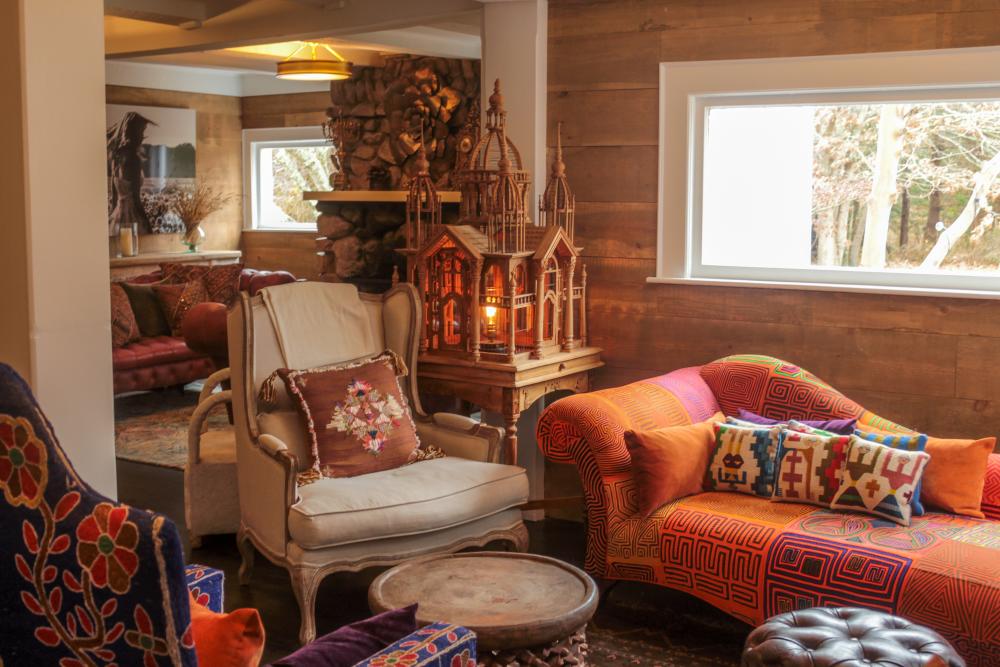 Shelter Harbor Inn offers a Tuesday Wine Tasting Package for $179 that includes admission to their Tuesday Night Wine Tasting where you can sample different wines paired with different foods. It also includes a $20 credit to their restaurant and continental breakfast. 
Even if you don't choose to stay at Ocean House or Weekapaug Inn, you can still sign up for cooking or wine classes at Ocean House's Center for Wine and Culinary Arts or any of their events.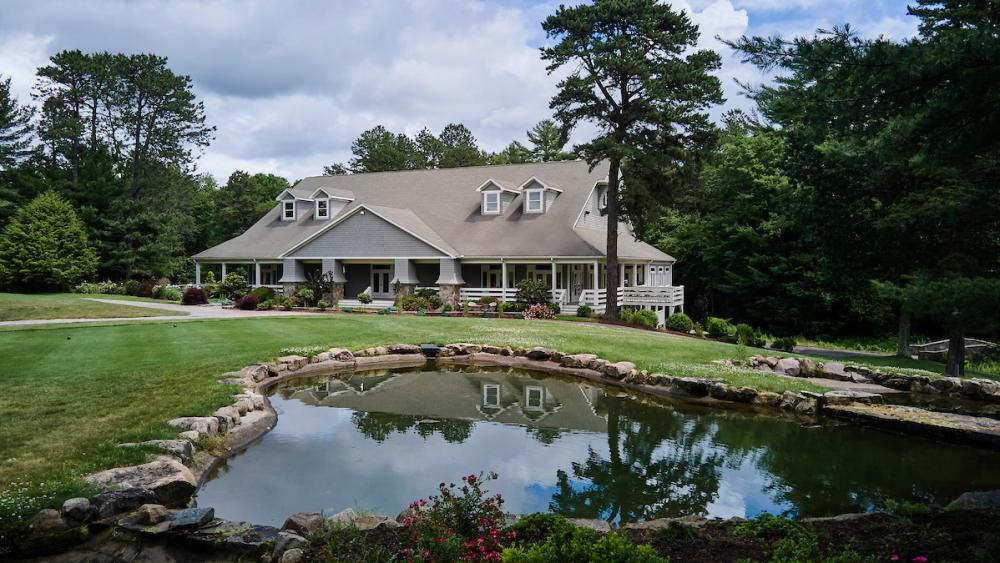 The latest addition to the Ocean House Management Collection, The Preserve Sporting Club & Residencies also offers accommodations along with a variety of sporting activities ranging from the largest indoor shooting range in the country, clay shooting, zip-lining, fly-fishing, golf, kayaking, canoeing, snow-mobiling, skiing, ATVs, rock climbing and tennis. They also offer a unique dining experience at their Maker's Mark Hobbit House or a you can book a photo session there.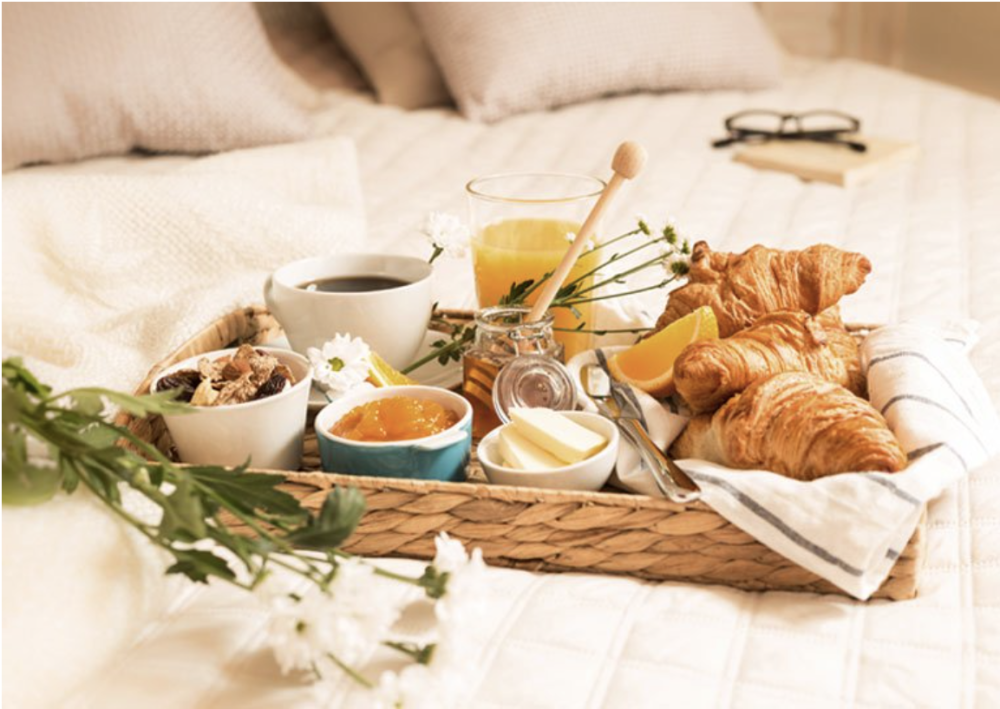 And if you're looking for other options to stay, there are many, including quiet B&B's and cottage rentals.
South County, Rhode Island is a beautiful and peaceful option for anyone looking to get away or to work remotely while remaining safe and socially distant during this pandemic. 
Contact us if you need ideas.